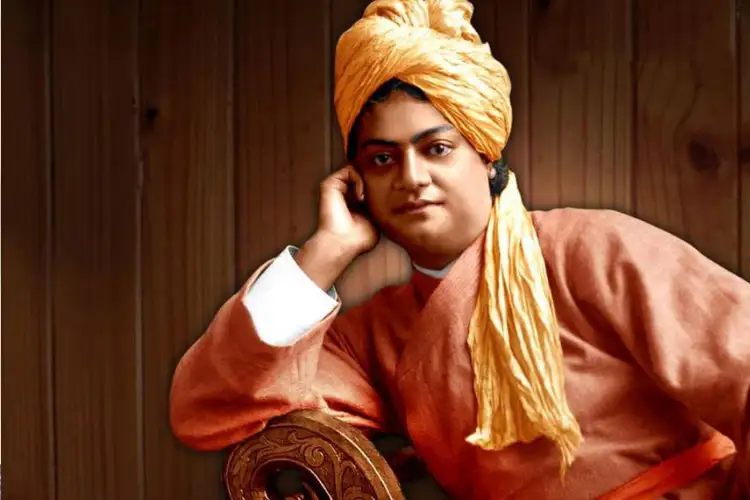 Swami Vivekananda Chicago Speech: Memorable And Contemporary In Every Era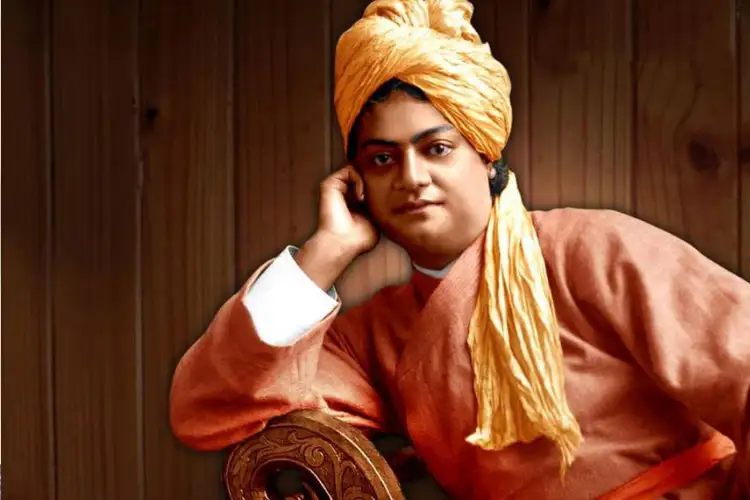 The speech given by Swami Vivekanand 128 years ago on Sept 11, 1893, in the Parliament of Regions, Chicago, USA, has made its presence in the books of history in golden letters. Recently, Prime minister, Narendra Modi, reminisced his eternal speech on religion and spirituality. In India, every kid is aware of Swami Vivekananda's contribution to the world. We have dug into his birth chart to understand what inspired Swamiji to become so great! 
Swami Vivekananda was born on Jan 12, 1863, in Kolkata to Vishwanath Dutt and Bhuneshwari Devi. His birth chart had Vish Yoga, created by the conjunction of moon and Saturn, which brings a lot of difficulties in one's life. 'Vish' literally means poison. However, this yoga makes a person extremely patient, and Swamiji was known for this. 
Mars and Jupiter are placed facing each other, wherein Mars is occupying its own house in Aries. Therefore, Swamiji got inspired to worship the fierce goddess Kali by Guru Ramakrishna Paramahansa. There is a conjunction of Venus and Mercury in the second house. Mercury is the factor of speech; hence it is explainable why everyone was attracted to his style of communication. 
Have a Look: Yantra Astro Store
Prime Minister Narendra Modi tweeted, recalling Swami Vivekanandaji's speech. He said its spirit has the potential to create a more just, prosperous and inclusive world. Vivekananda's speech was praised all around, and it is still admirable. This speech expresses in-depth views on Hinduism and Indian culture. 
Generations passed, but this speech of Swami Vivekanand will always remain unforgettable. 
---
---