Lucky Weekly Horoscope for These Five Zodiac Signs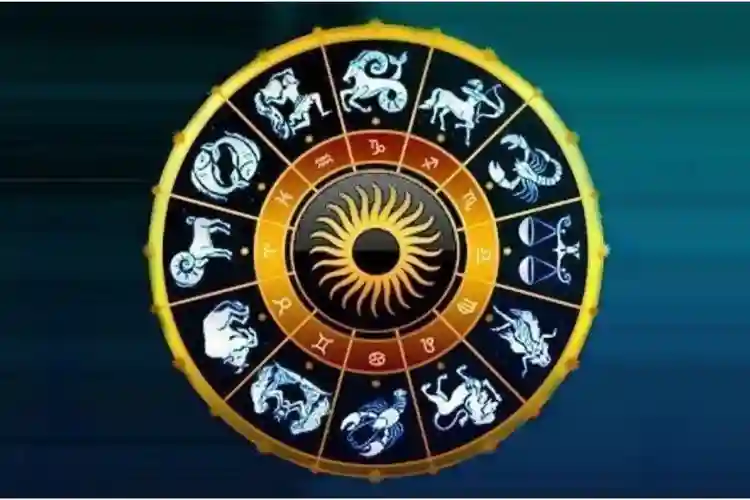 The period from Dec 5 to Dec 12, 2021, is very noteworthy. Five planets will meet in the same zodiac sign, Scorpio, on Sunday. Mars will likewise leave its current zodiac to join Ketu and the Sun. Continue reading weekly horoscope to find out which five zodiac signs will have the best outcome this week. 
You May Like To Read: Sun-Ketu-Mars Conjunction In Scorpio Sign 2021
---
Aries
Mars will provide blessings to Aries. Worshiping Hanumanji may help you succeed in work. You could be successful in your current job and receive recognition for it.
Book personalised Hanuman puja to remove obstacles successfully!
---
Leo
Not only this week but the entire month might be lucky for Leos. Goddess Lakshmi appears to be happy with you and may bestow financial gains on you. Obstacles in business may get resolved.
Book personalised Laxmi Puja for opulence and prosperity. 
---
Gemini
The transit of Mars may become auspicious for Gemini. They may get success in everything as luck is on their side this week.
Read 2022 horoscope to know what's store ahead. 
---
Pisces
As the transit of Mars happens, Pisces may benefit financially. There is a chance of profit, whether you are a business owner or an employee. It's possible that your earnings may rise as well.
---
Virgo
This week, Virgos may see an unexpected gain in their earnings. You may be successful at the professional front as well as new business opportunities may open up.
Need clarity in life? Talk to astrologers for the solution. 
---
---