'Will' Will Find Fame! Here is why…?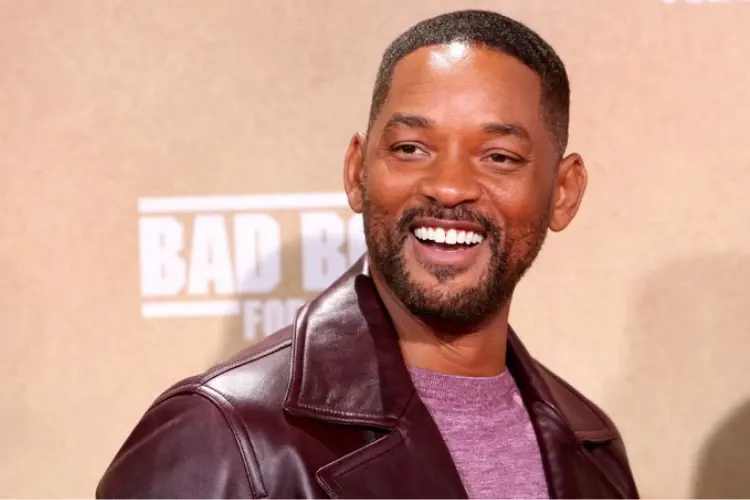 Hollywood star Will Smith, famous for the 'Men in Black' franchise bares it all in his autobiography 'Will'.
Breakups, divorces, second marriages, and extramarital affairs have all been a part of his life and he has quite significantly talked about all of these in his book. While the world is lapping it all up, some planets are indicating a serious deadlock ahead for Will Smith.
Why is Will Smith Romantic On & Off The Camera?
Will Smith was born on September 25, 1968, in Philadelphia. According to his birth chart, there is Venus in Libra. Along with this, Mercury is also situated along with the Moon in the same zodiac. This is the reason why he has got so much success & fame all over, and that makes him a very romantic on & off the camera..
Add some real inspiring action in life whether the camera is on or off. Ask our expert astrologers for ultimate Astro guidance!
However, if we look at the other side of the horoscope, there is also a Grahan Dosh of Sun-Ketu in his horoscope. It has a lot of negative impacts on the life of the person. This is the reason for the troubles in his life.
Lower the effects of Surya Chandra Amavasya Dosha. Book Surya Chandra Amavasya Dosha Puja now
By the way, Will Smith is also interested in Vedic astrology, he himself has revealed this many times. Recently while paying a visit to India, he also conducted Rudrabhishek in Haridwar.
Hike your peace of mind. Book Rudraabhishekam Puja now!
Due to some planetary combination, there are many ups and downs in his life. If we talk about his coming time, then the Jupiter who is transiting in Aquarius is passing over Jupiter-Mars of birth, due to which his coming time looks fine enough.
Life is good, but it can be beautiful! Speak to our expert astrologers for total guidance!
---
---