Why -When Will I Get Job Astrology Prediction- Is All A Job-Seeker Need?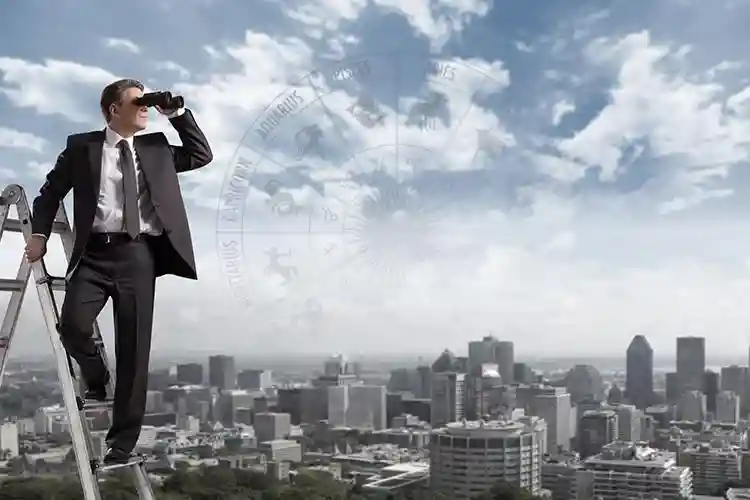 When will I get a job astrology?- It is one of the most desired categories of astrology for the job-seekers. The present and coming times will be very difficult as the scenarios have changed a lot after the pandemic. Already there is a vast competition to get a job and now this worst pandemic. Still, as we say, nothing lasts forever, and the only change is permanent. The situation is very frustrating for students who just passed out of college and are searching for a job. Some get it, and some don't, but the ratio of unemployment increases day by day, which creates a lot of stress and disturbance in individuals' lives. In such a scenario, astrology can really help.
When I will get job prediction? YES, this question can be answered by looking at the natal horoscope. Astrologers can easily predict certain aspects of a job and its timing for the individuals. Such is the magic of astrology, which no one can deny, and this is why it is so successful from ancient times.
Are any great opportunity is on the cards? Read free career and business horoscope 2022.
---
Can Astrology Predict My Career?
Astrology can see your full potential and strengths. When I will get job according to astrology is the section that is entirely dedicated to career prediction. One such astrological fact is that planets in the tenth house and the placement of its lord are also important to watch. Your professional status can be judged by the tenth house and, most importantly, your Dasha system. Planetary Mahadasha and Antardasha period will operate to give a sudden boost to your career. Astrology can give clarity to this specific question, and let's discuss it.
When will I get job astrology by date of birth? Get free janampatri for the detailed solutions.
Following are the important factors you must consider to find a new job:
First House: It indicates your personality, confidence, self-image, and temperament.
Second House: This is the house of your wealth and values. All financial matters and bank balances are connected to this house.
Sixth House: It shows daily routine, work, service, and enemies.
Tenth House: It shows name and fame, work environment, status, and honour. Here you can find all the answers to the career problems.
Also Read: Houses In Astrology
---
Suitable Time to Get Job
The Dasha of the current planetary period plays a crucial role in deciding the present situation, whether it's good or bad. Dasha is the main prominent factor to find a job.
The transit of Saturn and Jupiter is the most important in order to get a job as it decides your true luck factor in life. It should be supportive and favourable to get success in finding a job.
Mars transits will give you that sudden push in life, which provides the courage and power to fight against all odds and get desired results. If it's unfavourable, then it can create a lot of trouble in life.
You May Like To Read: How To Choose Career According To Astrology?
---
Wrapping Up
Hence, with the help of astrology, you can decide the path or direction of your professional life. You must consult a suitable astrologer to find the suitable direction in your career and make all the necessary changes in order to achieve success. So don't be shy to approach -when will I get a job astrology query from an experienced astrologer. 
Because for a successful career, you must do what you love and love what you do….then and only then you will be happy.
Besides putting in so much hard work, you are still haven't got the taste of success in your career? Talk to astrologers for suitable guidance. First consultation is FREE.
---
---