Which is the best place to go in India for astrology?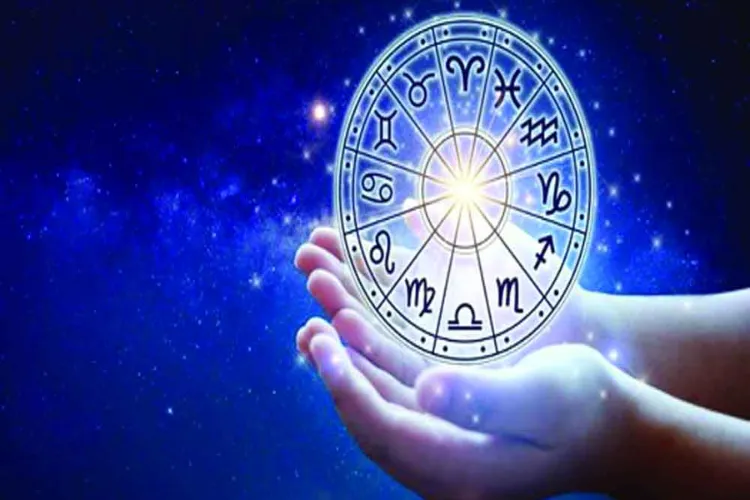 Are you the one who is scrolling on the internet to find the best place in India for astrology? If yes, then here is the answer to your question. MyPandit has been the best astrology online service provider since 2019, where you can connect with the best Vedic astrologers, numerologists, and Vastu experts. Till now, MyPandit has consulted more than 3.5 lakh customers who are happy and satisfied with the services. At MyPandit, there are over 150+ verified experts who can speak multiple languages. It is a one-stop astrology destination where you can refer to your daily horoscope and see what interesting things you are going to face today. App also provides monthly and yearly predictions too.
 The best astrology and user-friendly mobile app from which you will connect with expert astrologers anytime, anywhere. Not only this, but it will also keep us updated with the recent astronomy events and how they can affect our life. You can also know the Vastu tips for your office or home. Know the auspicious Muhurat timings for marriage, the Mundan ceremony, purchasing a new property, and many more. 
Shield Your Health Issues with Astro Guide, Consult our expert astrologers now.
As some of you might know that the planets play a very important role in our life. Hence, expert astrologers thoroughly analyze the horoscope and then provide you with effective solutions. With the help of online astrology consultation, one can reveal what obstacles or opportunities are going to come your way in the near future. online consultation with an astrologer can navigate you in the right direction!
Hence, whenever you are going through tough times in your life, talk to an expert astrologer who will guide you in living a happy and stress-free life. MyPandit's online consultation is too good, where MyPandit's expert astrologers evaluate your horoscope and make various predictions about your life. Download the MyPandit App Now.
Define your zodiac profession and business life, and Get 100% cashback on your first recharge.
You may also like to read:-
Which mantra is best for business?
---
---