Ram Navami 2023: Why It Is A Significant Day For Hindus?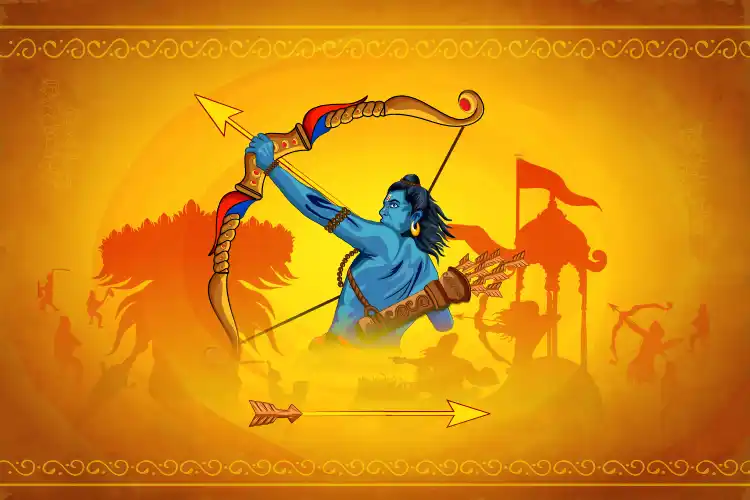 Ram Navami 2023 Rituals
On this auspicious day, devotees observe a day-long fast from the early morning till the next day. They worship Lord Rama by listening or imitating the epic Ramayana, conducting Lord Rama's and Goddess Sita's symbolic marriage and also performing Vishnu Puja.
Worshippers organise religious programs for the consecutive nine days. Certain admirers practice a strict fast daily, abstaining from food and drink, while others perform relatively mild fasting, where they are allowed to eat water and fruits.
On Ram Navmi, many devotees travel to Ayodhya from different corners of the world. They arrive at Ayodhaya to worship Lord Rama and to witness the beautiful city decorated with lights and flowers.
Attain good health, wealth, peace and prosperity by performing personalised Vishnu Puja.
Wrapping Up
Ram Navami is one of the major festivals for Hindus. It is celebrated to honour Lord Rama's heroics and mark the victory of good over evil. Many people visit the Ram temple or organise Puja at home to worship Lord Rama. Even the poor also make offerings or contributions to celebrate the auspicious day. From Children to elders, all offer sincere prayers and enjoy the festivities for the entire day.