Chaitra Navratri 2023: Uncover The Significant Ritual Of This Day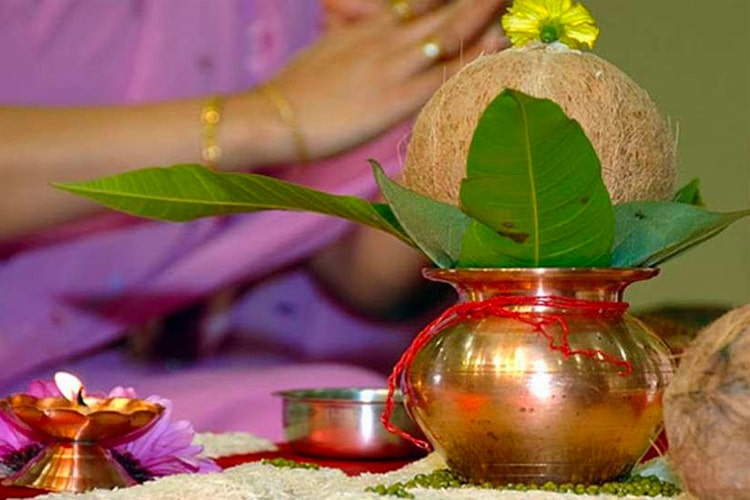 Navratri is a Hindu festival that lasts nine nights and is observed in autumn throughout the Indian subcontinent. There are four seasonal Navratris in theory. The post-monsoon autumn festival of Sharada or Shardiya Navratri, which is observed in honour of the Divine Feminine Devi, is the most widely observed (Durga). At Shardiya Navratri, Sandhi Puja Muhurta and Ghatasthapana Muhurta are the most commonly observed. Ghatasthapana and Sandhi Puja, which are practices and rituals practised during Shardiya Navratri, are also observed during Chaitra Navratri.
The holy feminine Devi is honoured during the Navratri puja, also known as Vasanta Navratri (Durga). Nine ways of Divine Durga are praised at the festival of Navratri. At the same time, devotees will pray for their families, their communities, and their countries, as well as for mother Durga, and herself.
The second most common Navratri is Chaitra Navratri, which is named after the Sanskrit word vasanta, which means spring. It falls in the lunar month of Chaitra (March–April, post-winter). In some regions, the festival occurs after the spring season, while in others, it occurs after the harvest. According to the Vikram Samvat calendar, it also marks the first day of the Hindu calendar, making it the Hindu New Year.
Final Words
We, here at MyPandit, hope lord showers abundant blessings on you in this auspicious period, may bring good fortune and success!
Happy Chaitra Navratri to you all!
Get The Benefit Of Chaitra Navratri By Consulting An Expert Astrologer…