Alec Baldwin Accidentally Shoots A Woman- Is There Any Astrological Reason Behind It?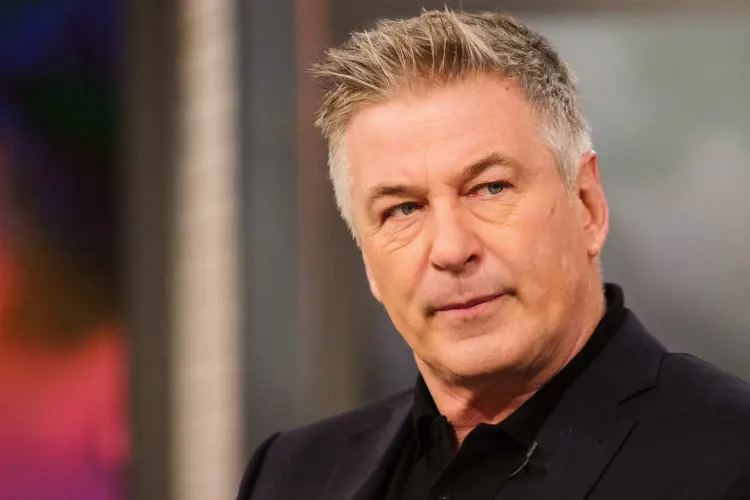 As per the sources, on a film set in New Mexico, US actor Alec Baldwin accidentally fired a prop gun, killing cinematographer Halina Hutchins. The incident occurred on the set of "Rust," in which Baldwin plays the lead role in a 19th-century western about an accidental killing. At the same time, it is coming to the fore that the film director was also injured in this incident.
Know which planets are creating challenges in your life. Talk to our expert astrologers now! 
On Oct 22, 2021, at about 1.30 pm, this incident happened. According to the planetary conditions at that time, the Sun was transiting over natal Rahu and Jupiter, while the Moon was transiting over Ketu. This incident may be the result of these planets. However, a change in the position of Jupiter can give Alec quick relief in this matter.
---
---