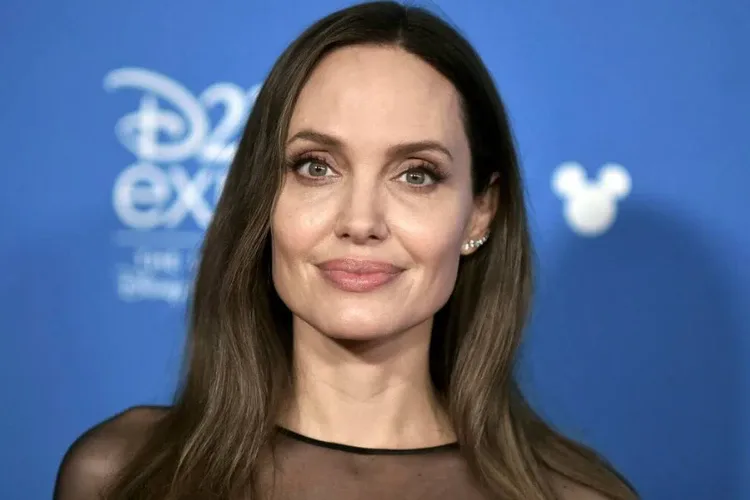 How Jolie The Stars are For Angelina?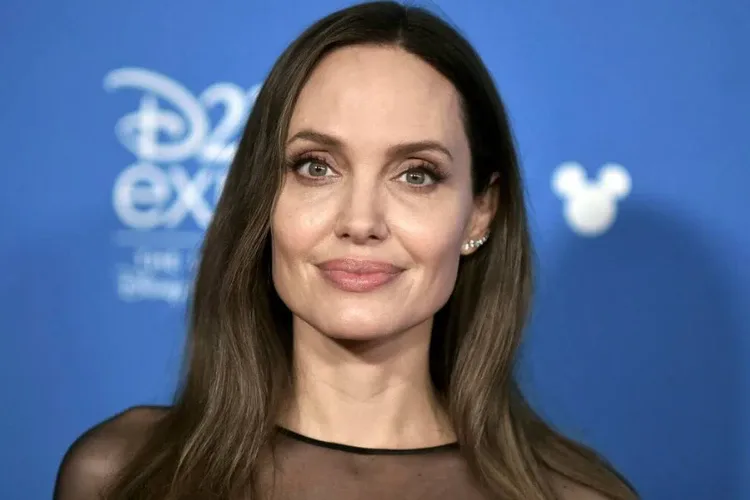 Acclaimed actress Angelina Jolie is set to make her debut in the Eternals movie in phase 4 as Thena. Recently, Angelina Jolie and her five children attended the Los Angeles premiere of Marvel's "Eternals" on Oct 18, 2021. 
Make sure to study the defects of your horoscope, know which planets are preventing you from success, talk to our expert astrologers.
Angelina Jolie was born on Jun 4, 1975, in Los Angeles. In her Solar Chart, she has a combination of Moon, Jupiter and Mars, which is considered very beneficial. Because of this yoga, Angelina Jolie is financially strong. However, the upcoming time might be difficult for her as there will be a negative transit of Rahu from the natal's Sun, Mercury and Ketu, which may also cause health issues. 
Make your day the most wonderful, Read Today's Horoscope
---
---