Planets Foretell The Future Of Ex-Maha Minister Anil Deshmukh After Arrest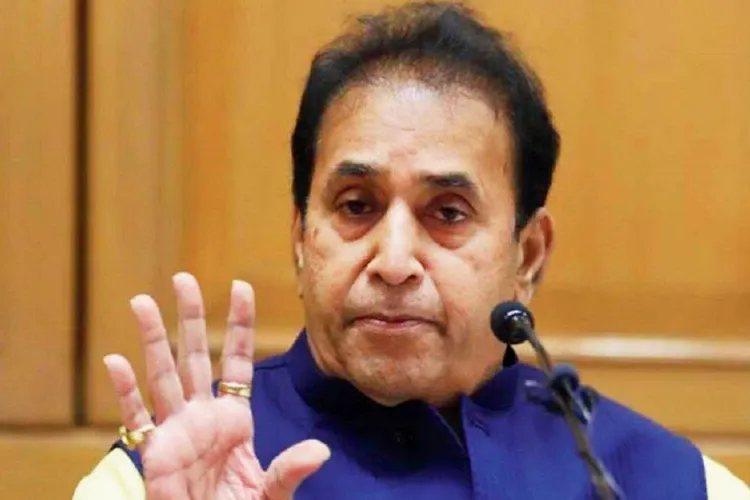 In a sudden development, Anil Deshmukh, leader of Nationalist Congress Party (NCP) and former minister in the Maharashtra government, was arrested by the Enforcement Directorate (ED) on Nov 2 in the wee hours of Tuesday for his alleged role in a Rs 100 crore money laundering & extortion case. Deshmukh had skipped the questioning sessions multiple times before his arrest. But on Monday morning, he reached the ED office, wherein he was questioned for about 13 hours. 
Also Read: Which Planets Provoke Nawab Malik To Target Sameer Wankhede?
As per officials connected with the development, Deshmukh gave evasive answers to ED's questioning so he was arrested on Tuesday around 1 am.  
Will you get fame in your life? Talk to astrologers to know your future. 
Deshmukh was born on May 9, 1950, in Nagpur, Maharashtra. His solar chart shows that he has accomplished so much in life because of an exalted Sun. Besides, he has earned a lot of fame as Venus is favourable in his chart. 
If we talk about his coming time, his transiting Sun is debilitating. So, he won't have an easy time. This is so also because Sun-Ketu in the 8th house is inauspicious. He may face various problems until Dec 16, 2021.   
---
---