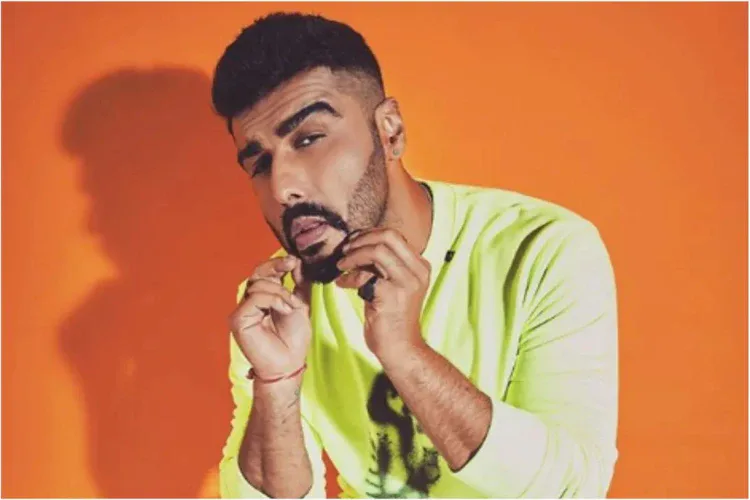 Will Arjun, As 'The Ladykiller,' Be Able To Perform His Magic?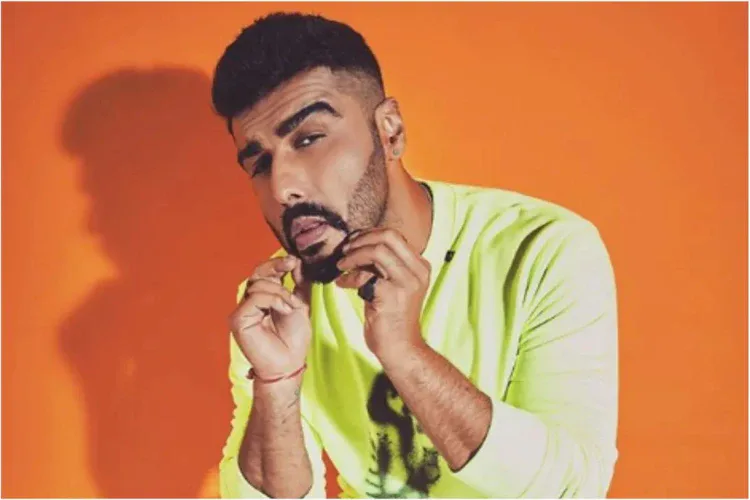 A killing mood, killer style, and killer looks! Arjun Kapoor as and in the role of The Ladykiller!
'The Ladykiller' is the story of an amazing trip, filled with thrilling turns, tense suspense, and more than a good dose of fear and mistrust, making it a delicious combination of surprise and excitement. Arjun Kapoor was last seen in Bhoot Police. Let's dive into his horoscope and see which planets are supporting him and if any planets are creating challenging times in his future.
Want to get success in your life? talk to our expert astrologer now!
Arjun Kapoor was born on Jun 26, 1985, in Mumbai. In his horoscope, there is a conjunction of Saturn and Ketu which creates Shrapit Dosha, and the Sun and Mars create Angarak dosh. These conjunctions are very strong. Moreover, there is a weak Jupiter in his horoscope. Also, Venus and Rahu are together due to which he always remains a point of negative discussions. From Apr 26 2022, there is a negative combination in his horoscope, due to which there can be some problems in Arjun's relationship.
Arjun is excited to take his career to new heights with The Ladykiller.
Make your day the most wonderful, Read Today's Horoscope
---
---