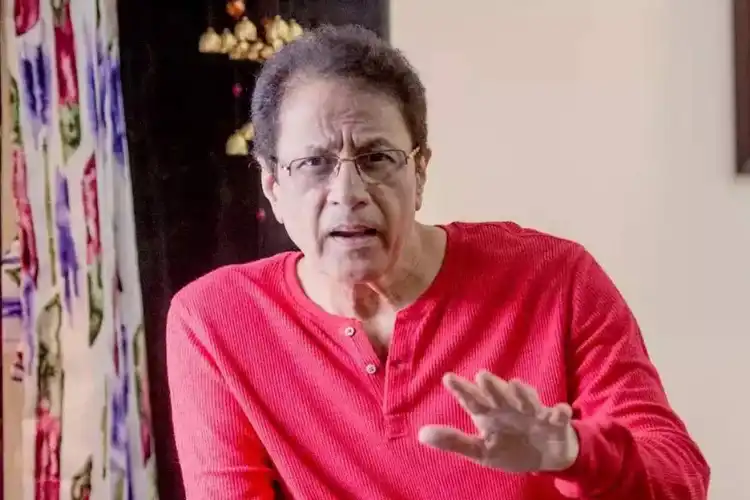 OMG! The Return Of Arun Govil As Ram Once Again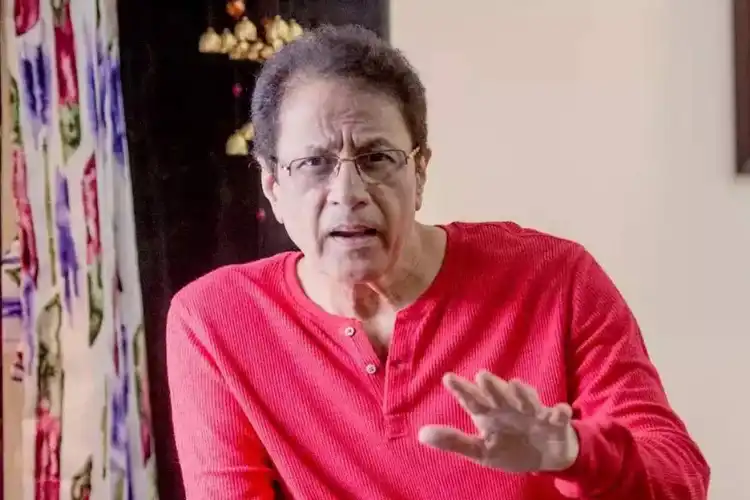 Arun Govil, who played the lead role as Lord Ram in Ramanand Sagar's Ramayan tv show in 1987, will now make his comeback to the big screen! Arun, who was greeted with love and adoration at that time, will reprise his role as Lord Ram in Oh My God 2 with Akshay Kumar.
Are you guys excited to see Arun Govil once again as Lord Ram? let's see how his upcoming time turns out-
Are you also confused about your career, talk to our expert astrologers now!
As Arun Govil's Solar Chart has Self-occupied Mars, therefore, his performance as Ram showed tremendous energy. In his horoscope, Venus is retrograde. The conjunction of Jupiter and Rahu also creates Chandal Dosh. As a result, it's possible that following Ramayan, Arun Govil was not able to get big projects. The upcoming time is likely to be average for him. He would work with his full energy, but may not be able to reap major benefits.
Also, have a look at the 2022 Horoscope
---
---