Capt. Amarinder Singh: How Will Be His Political Journey?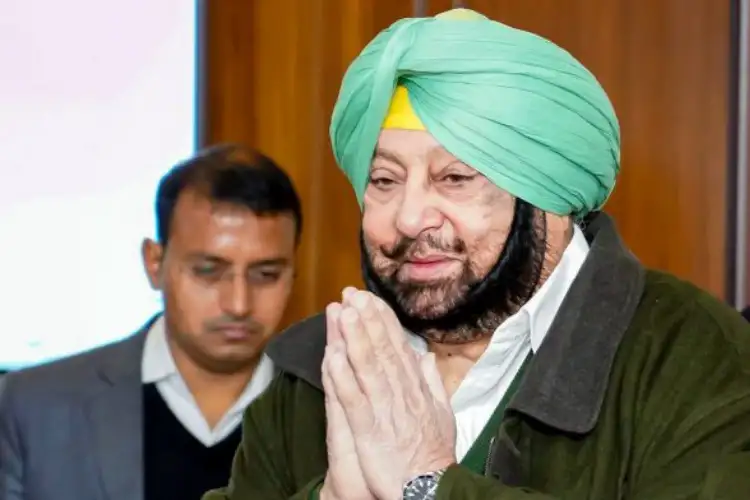 Punjab Chief Minister, Captain Amarinder Singh is in the news again. 40 Congress MLAs openly protested against him. Know what his sun horoscope reveals.
---
Capt. Amarinder Singh May Continue To Have A Hold In Punjab's Politics
His sun chart shows that three major planets – Saturn, Mars and Jupiter are together in one house, due to which his vision has been good so far. He may continue to hold his stand in Punjab's politics even later. The high command may take some decisions but not without the consent of the Captain. He might have deliberately moved to the other line, but the power may be in his hands. He may lag behind due to some health problems or other reasons, however, the political hold may still stand intact. The year 2022 may be favourable for him. He may get entrusted with new and important responsibilities from the high command going forward. 
Know what next year have for you: Horoscope 2022 – Free Astrology Predictions!
---
Political Turmoil Adds to the Trouble
Born in a Jat Sikh family on Mar 11, 1942, in Patiala, Captain Amarinder Singh is a veteran Congress leader; and the 15th Chief Minister of Punjab. He had earlier served as Punjab CM from the year 2002 to 2007. However, the meeting between Amrinder Singh, Home Minister Amit Shah and BJP national president JP Nadda has sparked intense speculation that Captain Amarinder Singh may join the BJP in the near future.
---
---