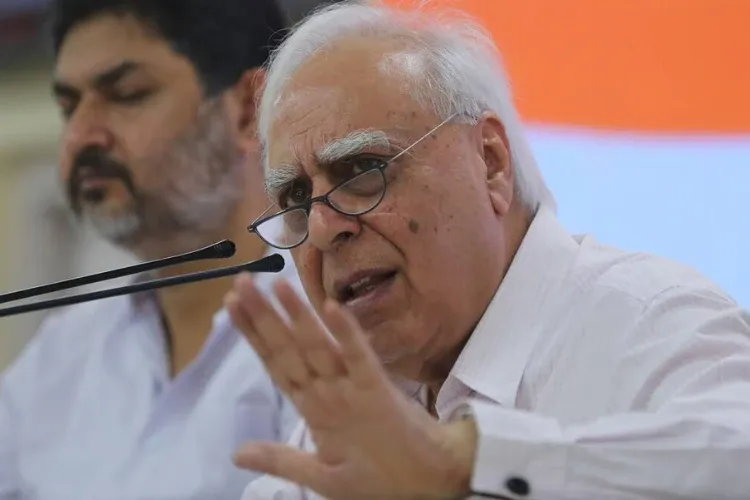 Kapil Sibal: Know The Future Prediction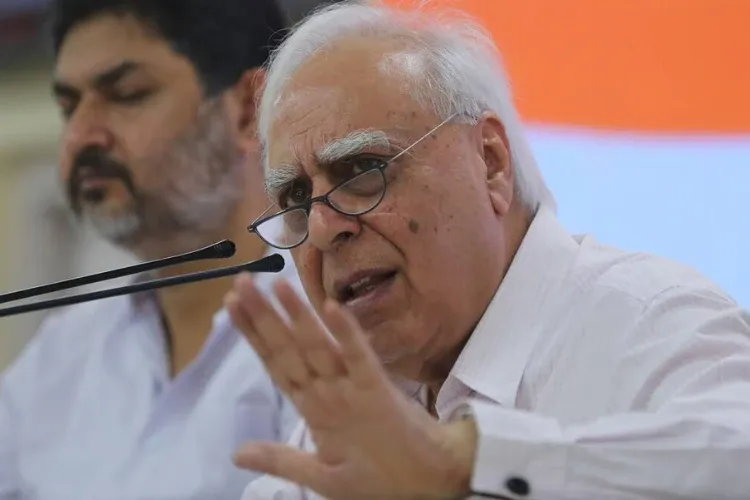 After Captain Amarinder Singh's removal as Punjab Chief Minister and Navjot Singh Sidhu's resignation as Congress state president, Kapil Sibal a senior Congress politician has surrounded the party leadership with his harsh questions. Many Congress members were upset by his comments, and they even held a protest outside of Kapil Sibal's home. Some politicians have said that Kapil's comment indicates that he is not ready to leave the party. Let's see what Kapil Sibal's Surya Kundli says.
Are you worried about the future? Talk to Astrologer for accurate future insights.
---
Mixed Results for Kapil Sibal
Kapil Sibal was born on Aug 8, 1948 in Jalandar. In his horoscope, there is a conjunction of Mars and Moon, which is likely to bring positive outcomes. His Mercury dasha will start on Dec 12, 2021, which may bring new opportunities for him. Around that time, his voice would be powerful that led people to pay more attention to him. According to his horoscope, Saturn is in Leo, which may result in bitterness of speech. Hence, his upcoming time may bring some mixed results.
Shashi Tharoor has once again fallen into controversy because of the recent selfie & caption he posted. Know all about his predictions.
---
Kapil Indirectly Targeted The Gandhi Family
Sibal had questioned the party's leadership about the instability in the Punjab unit and the current situation in Congress. He suggested that a meeting of the Congress Working Committee (CWC) should be held to examine the issue along with the organisational elections. In response to many party leaders leaving, he targeted Gandhi's family, saying, "Those leaders who were close to them have left the party while we, who are not considering close to them, are standing by them." Suggesting that they were committed to the party, but not the blind followers. Also added, " We are G-23, not Ji Huzoor-23".
---
---