Will 2022 Bring Relief from Omicron?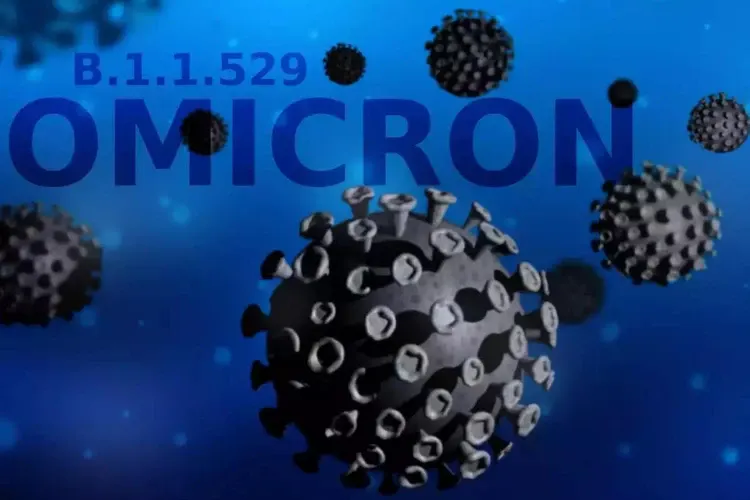 Whenever the globe looks to be recovering from a coronavirus pandemic, the virus appears to change into a more infectious version. Since the pandemic began in 2019, the virus has undergone numerous mutations, the most recent being Omicron.
Can Omicron ring in the third wave of coronavirus in countries such as India? Is there any hope in the midst of all the news about the mutating virus? Astrology advises that we should be cautious about the variant until Jan 17, and there is a reasonable concept for this.
Know yourself 3x better. Wanna know how? Get Your Free Janampatri Now!
---
Sun, Mercury, Ketu: A Deadly Combination
Let's consider South Africa as the place of origin for Omicron as most of the media reports claim. The date of origin would therefore be Nov 24, 2021, when the Government of South Africa disclosed its findings to the rest of the world. Omicron will have the Sun, Mercury, and Ketu in Scorpio as a result of this. When it comes to health, the sun is considered a vital element.
On November 24, the Sun, Mercury, and Ketu were all in the Saturn-ruled Anuradha Nakshatra. Saturn and Pluto are currently in conjunction in Anuradha Nakshatra, the planets in charge of a pandemic like this!
Get Lord Ganesha's Blessings today. Book Personalized Ganesh Puja Now!
The signals are horrific as of now, and a Solar Eclipse on Dec 4 isn't helping matters. However, a ray of hope will shine down on us on December 16, when the Sun will change signs. Mars and Ketu will continue to form the Angarak Dosh, which could cause some worry. Only when Mars changes signs on Jan 17 will the Omicron lose momentum.
The signs do not like Omicron, and this will continue until Jan 17, according to the planets!
What 2022 has to say to you? Check Now!
---
---