Four Zodiac Signs That May Have A Dazzling Diwali Week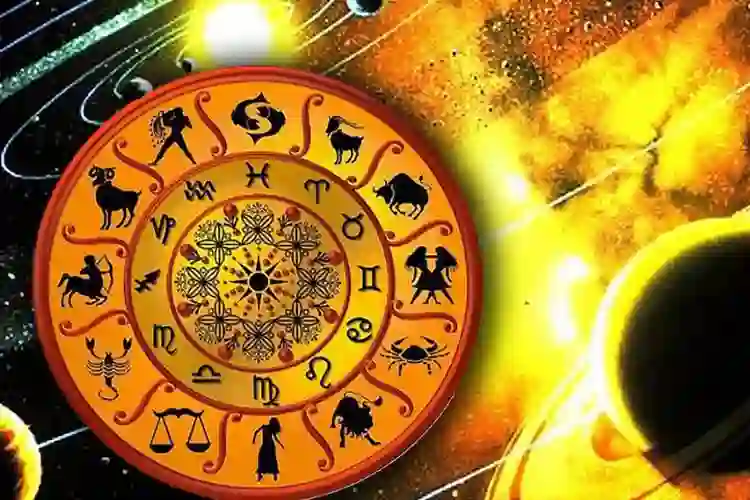 The festival of Diwali is around the corner. We all have a lot of expectations from this festival. Everybody wants to make gains & profits on this auspicious occasion. Well, the planets are indicating all the more good times for four zodiac signs. Moon may shower his special blessings on these signs. Let us see how in the coming time will the four signs get a special grace: 
Libra: A bright future is foreseen for Libra natives. After mid-week, that is Wednesday, Libra natives may make some major achievements. They may make financial gains during Diwali week. They may get rid of some tension, which they were facing for quite some time.
Virgo: Diwali week commences on a Sunday. So, the natives of the Virgo sign may make big gains on the day of Dhanteras. They will be mentally strong and may do something really good for their future.
Cancer: For the natives of the Cancer sign, Diwali week may be very beneficial. They may make good progress in their careers. They may even plan to do something new.
Leo: Leo natives may make financial gains during Diwali week. They may also make contacts with new people, which may help them in future.
Besides the above four signs, the week will be from average to good for Gemini, Scorpio and Pisces signs.
You can get your Kundli analysed and make good gains on Diwali by addressing your planetary problems. 
Will you have the best time ahead? Talk to astrologers to know more. 
---
---