Which Planet Is Supporting Ghulam Nabi Azad?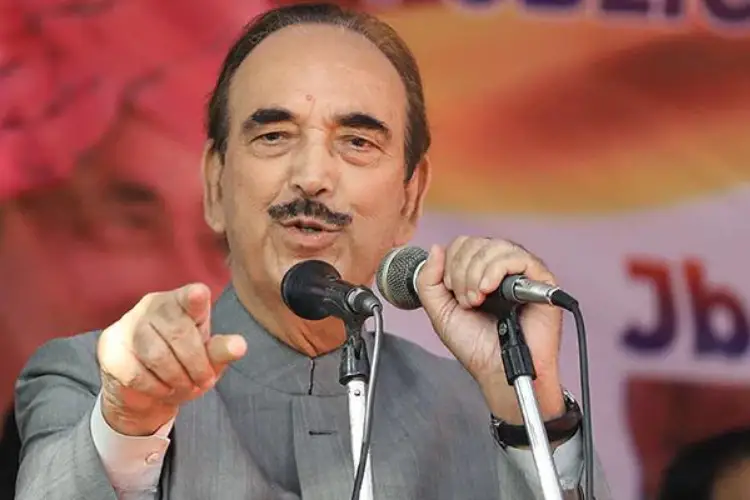 During elections, the Congress leader, Ghulam Nabi Azad, often troubles the Congress party by making rhetoric. Sometimes he tries to handle these things and other times he simply can't stop making blunt statements against the party if he feels it's the truth. This quality of his is admirable though by many people including members of the other parties. Elections are to be held in five states in 2022. What will be the effect of this attitude of Azad, let's read an astrological analysis of it.
What store for you ahead? Read 2022 Horoscope.
---
The Wisdom of Jupiter in Nabi's Life
Congress leader Ghulam Nabi Azad was born on Mar 7, 1948, in Bhaderwah town of Doda district, Jammu & Kashmir. Due to self-house-occupied Jupiter, he has received respect from everyone, irrespective of the parties they belonged to. Other party leaders have paid attention to his opinions from time to time. Predictions reveal that his political stature may increase by May 2022. He may set up his own party or get more credibility and responsibilities in the current party he is associated with. However, the year 2023 could be challenging for his health.
Need solutions for arising challenges in your way? Talk to astrologers for the right guidance.
---
---