Lalu Prasad Yadav: Will He Bring Down The Government In Bihar?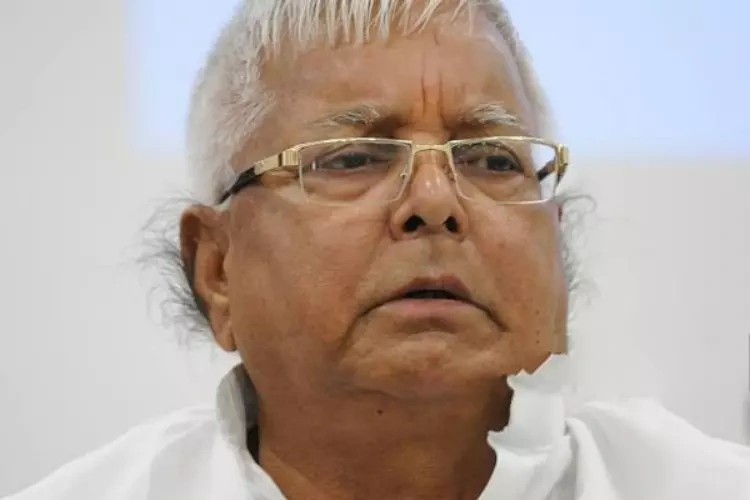 By-elections were to be conducted in two assembly seats in Bihar after Lalu Prasad Yadav was released from prison. The voting is now closed, and the results are awaited. On one side, Lalu claims that if he wins the elections, he will pull down Nitish's government, while on the other, he is also attacking Congress. Let's know what's more to come through the analysis of Lalu's sun chart. 
Are your stars aligned favourably? Talk to astrologers to know in detail. 
---
Lalu Prasad Yadav has Strong Planetary Support
In Lalu Prasad Yadav's sun chart, Moon is placed in its own house along with Saturn, resulting in economic prosperity in his life. Jupiter and Mercury are similarly occupying their respective houses. His chart has been favourable since the beginning, which is why he got the opportunity to become a CM. 
In terms of health, he may have to struggle a bit in the coming times. Stars say that he may give more controversial statements at the end of the year, although there may be a slight decrease in the following year.
Know how your health will be next year? Read 2022 Health And Fitness Horoscope 
---
Lalu Attacks on Congress and Nitish
Born on June 11, 1948, in Gopalganj, Bihar, RJD leader Lalu Prasad Yadav has the intention to overthrow the government if he wins the by-election, while simultaneously he is also targeting the Congress. He claims that Congress and RJD were never in accord.
---
---