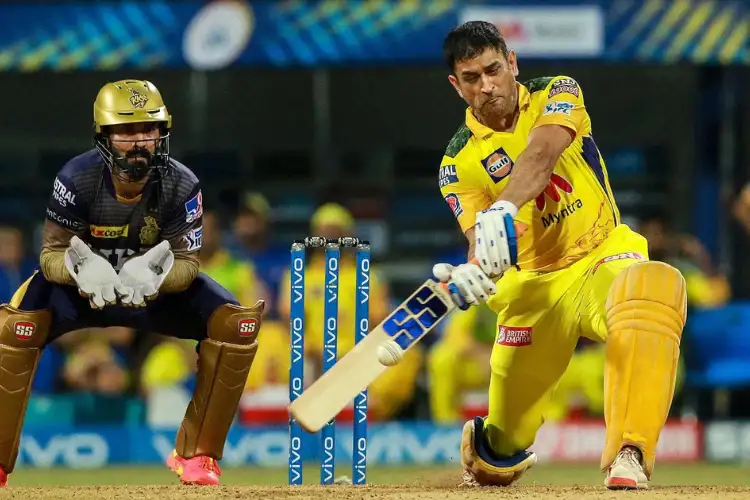 Mahendra Singh Dhoni in IPL 2021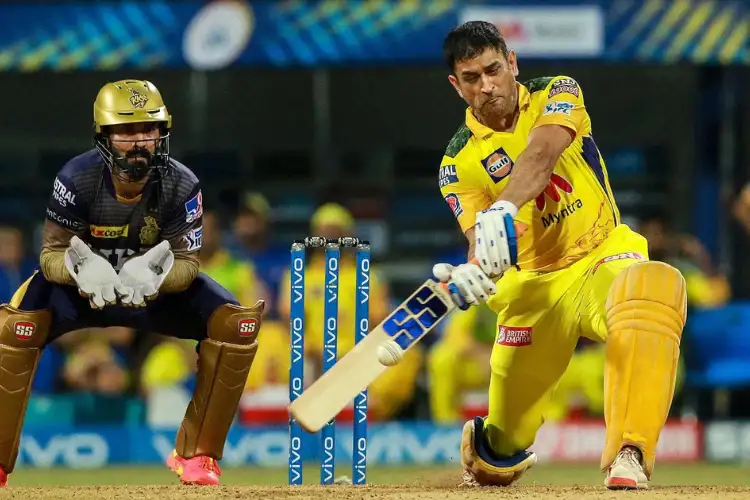 CSK captain Mahendra Singh Dhoni, who is always in the news for his style, is in the headlines again for IPL 2021. Recently, he was being considered to be the mentor of Team India. Let's see what his sun chart has to reveal.
Suresh Raina's Birthday: Know The On-field and Off-field Life of Raina
---
2022 may Turn Out Better than 2021
The placement of the planets, Saturn and Jupiter make a good combination in the birth chart of Mahendra Singh Dhoni. Saturn and Jupiter are major planets, which gives the drive to move rhythmically ahead in life at a steady pace. On the other hand, there is Mercury in Gemini in Dhoni's chart, that gives him good analytic skills. In regards to the upcoming transit, Jupiter will move above his natal Moon. As his horoscope suggests, Mahendra Sign Dhoni may witness better times in 2022 in comparison to 2021.
Want reliable predictions? Talk to our astrologers!
---
Fans of Dhoni Waiting Eagerly
Born on July 7, 1981, in Ranchi, Mahendra Singh Dhoni has been the captain of the Indian cricket team. Although he has taken retirement from cricket, he agreed to play IPL. The fans are eager to see the performance of his team, Chennai Super Kings, which after the victory in 5 matches this season, are at rank 2.
Also Read :- Deepak Chahar's unbeaten inning with 21 runs off just eight balls and back-to-back boundaries against New Zealand shows he can bat too. Read more!
---
---