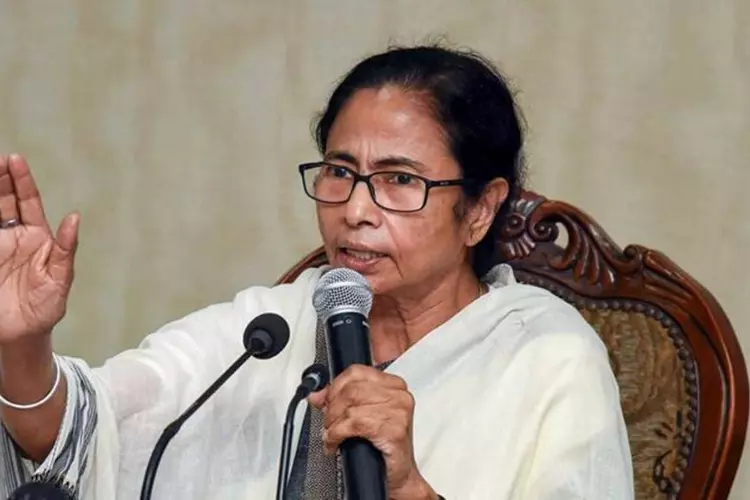 Mamata Banerjee Dreams Big After Bengal By-Election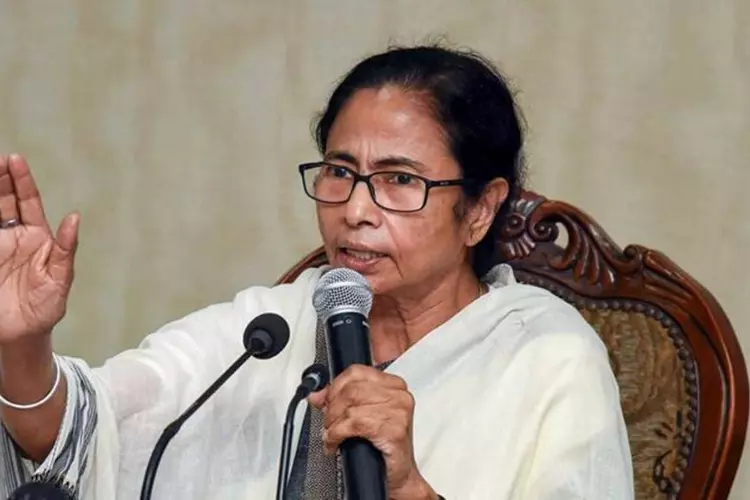 The battle for political supremacy in West Bengal has led to one of the most high-pitched electoral contests between the BJP and the anti-BJP front in recent times. The campaign for the state assembly by-elections in WB ended on Sept 27. Astrologers predict a narrow chance of Banerjee winning. 
Bhavanipur is the constituency from where WB CM and Trinamool Congress (TMC) chief Mamata Banerjee, is contesting too will go to polls on Sept 30, 2021. BJP has fielded Priyanka Tibrewal against Banerjee in this constituency. 
Will your life's prospects surge? Read Daily Horoscope Predictions. 
Banerjee was born on Jan 5, 1955, in Kolkata, West Bengal. So her birth chart (kundli) has three planets in an exalted state – Jupiter, Mars and Saturn. These three exalted planets are brightening her life and future. As seen in the birth chart, she is presently under the influence of Saturn's planetary period (mahadasha). 
Within this planetary period, the sub-period (antardasha) is of Mars. Thus, it may be a tough phase for her. Her birth chart (kundli)  on the election day (Sept 30) says that Sun and Mars will move through her 10th house. She may win the election but her margin of victory may be narrower. 
---
---