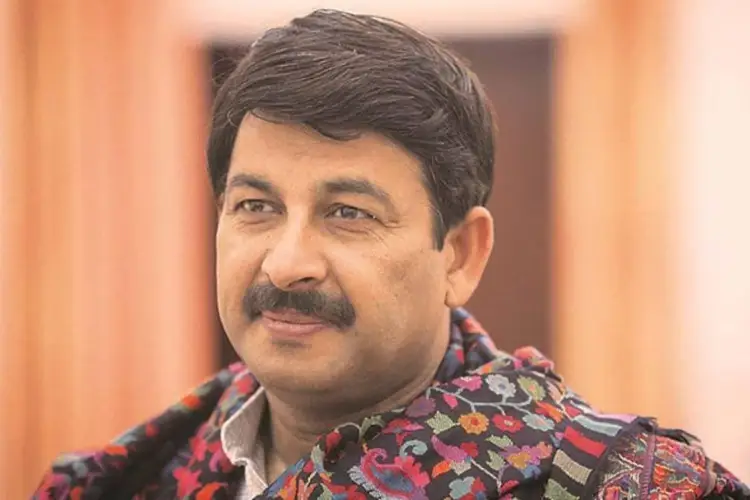 Ache Din On Cards For Manoj Tiwari?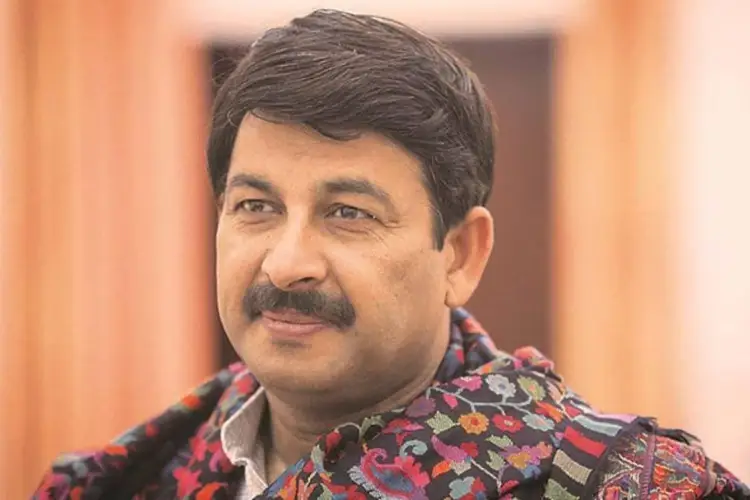 Bharatiya Janata Party (BJP) MP Manoj Tiwari was injured during a protest outside Delhi CM Arvind Kejriwal's house while protesting the ban on Chhath Puja on Oct 30. He was quickly rushed to a nearby hospital.  
Need accurate predictions? Talk to Astrologer Now!
Scorpio's Mars gives incredible energy in his horoscope. However, the conjunction of Mars & Jupiter is right for him. On the other hand, Saturn is very weak in the horoscope, & Rahu & Shani are on both sides of the Moon. This could be the reason why his thoughts keep on changing and at times also tests his patience too. 
Stars say that he may have to wait more in order to experience Ache Din as the transits of the upcoming planets would remain normal for him. 
---
---