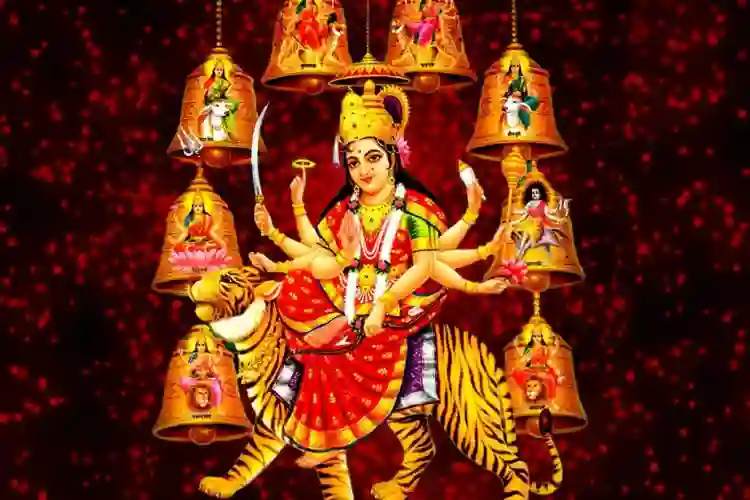 9 Things That You Should Strictly Avoid During Navratri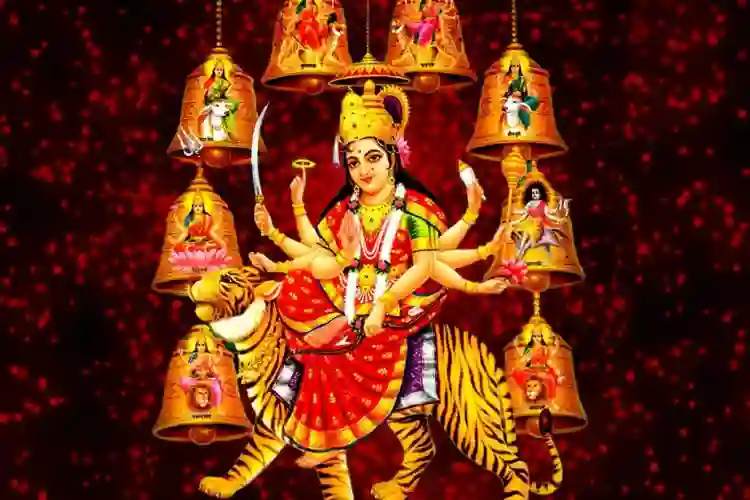 The Navratri celebration has special importance for the worshippers of Goddess Durga. All difficulties of life are supposed to be removed by worshipping the Maa Durga with a pure heart over these 9 days. Navratri 2021 will begin on Oct 7 and end on Oct 14. It is believed that remarkable benefits are achieved by worshipping Goddess Durga. Everyone wishes that the Goddess be worshipped wholeheartedly so that happiness and peace remain in the family. 
If you are in any trouble and want to get rid of it, perform Durga Saptasati Puja to get the blessings of Mata Durga this Navratri. 
So one should keep these 9 rules in mind during Navratri 2021 so that the Goddess Durga's blessings are always with you.
It is a tradition to worship the girl during Navratri. Do not insult little girls and women in these nine days.

There should be no conflict or disagreement among the family. As a result, you may face instability in the house for a whole year.
Avoid consuming non-vegetarian food.
If you light up Akhand Jyoti in the house during Navratri, do not leave the house.
During Navratri, eat the bhog offered to the Goddess Durga only after feeding it to small girls. Do not take prasad directly.
Do not offer garlic and onion to the Goddess Durga.
Do not shave or get a haircut during Navratri.
If you've started reciting Durga Saptasati, finish it in the nine days of Navratri.
During Navratri, one should avoid sleeping during the daytime.
You May Like To Book: Online Live Puja
---
---