Scientists, The Super Heroes To Save Us From Nipah Virus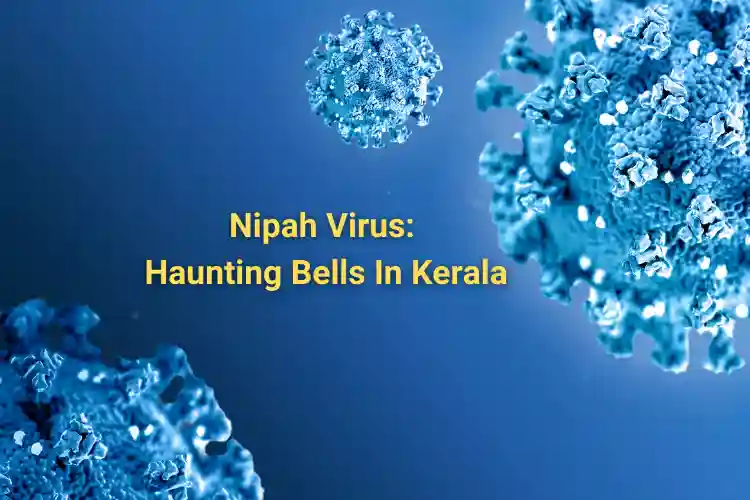 Just when we thought of taking the breath of some relief from Covid, this Nipah virus knocked on our doors. Now, reports of the deadly Nipah virus spreading from Kerala are making headlines. In Kerala, one person died as a result of Nipah. We shall try to determine whether Nipah, like Corona, will cause havoc on India based on the alignment of the planets.
---
Nipah Virus: Scientists Are The Need of The Hour
The country's fear over the Nipah virus is natural, although the first reports of Nipah were received on September 5. If we look at the horoscope for this day, we can see that the horoscope for September 5 was not particularly unfavourable. As a result, scientists' efforts regarding the Nipah virus would pay off, and the government's efforts to manage it would be effective as well. If the location of the planets on September 5 is compared to the date of the arrival of corona in Kerala, the planets responsible for spreading corona there were quite powerful.
Also Read: 'Ganesh Chaturthi' – Oh My Friend Ganesha, Rehna Ache Bhure Waqt Me Saath Hamesha!
---
Third Wave of Corona, Another Cup of Worry
The government is especially concerned about the third wave of Corona. Many specialists believe that the third wave of corona will primarily affect youngsters (Below 18 Years old) since they will not have been vaccinated. During this time, we must strictly adhere to the government's guidelines. Wearing a face mask and avoiding going in the crowd. Stay protected, stay safe!
Also Read: Astrological Point of View For Zodiac Signs Working From Home
---
---