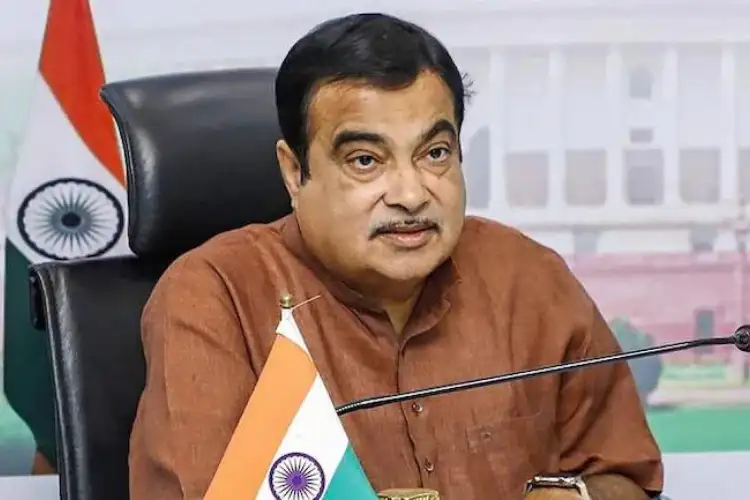 Nitin Gadkari's Statement Goes Viral Again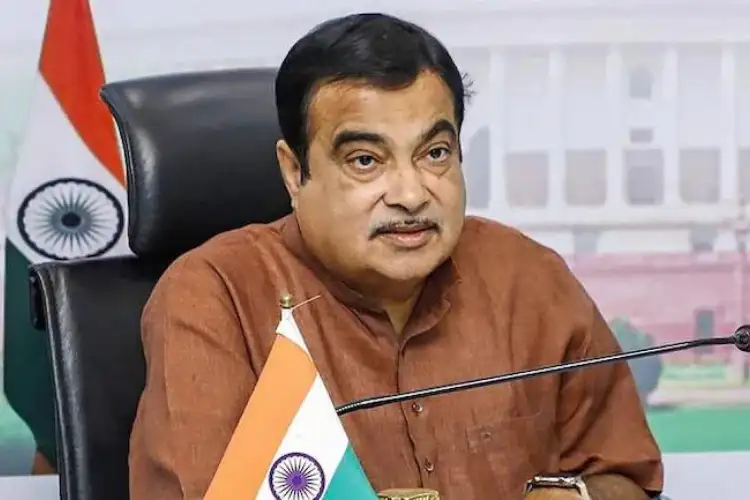 Well, senior BJP leader and Union Minister for Road Transport & Highways, Nitin Gadkari has added another controversial remark to his kitty. Gadkari said at a programme in Rajasthan that these days legislatures (MLAs & MPs) are sad (& dissatisfied) because they are not made ministers. 
He has given this statement right now, when just a couple of days ago, Vijay Rupani was replaced with Bhupendra Patel as the chief minister of Gujarat. Gadkari is frequently in the headlines for his controversial statements. So, we have analysed Gadkari's horoscope and deciphered his future. Read on to know the findings:    
---
Endowed With Name & Fame
Nitin Gadkari was born on May 27, 1957. So, in Gadkari's kundli, Venus is in its own house along with Sun.  Thus, he is richly endowed with name and fame. Jupiter and Saturn are at the centre of the Surya Kundli, which are making his kundli good and future bright. 
---
May Face Health-Related Issues
However, Moon and Ketu are together in Grahan dosh, which prevents his dreams from getting fulfilled. He works really hard but due to Grahan dosh, he is unable to get the position that he deserves.  If we talk about the coming days, he may face health-related problems. Gadkari will need to take good care of his health.  
You May Want To Visit: Online Live Puja 
---
Other Remarks Made Earlier
Nitin Gadkari had some time back said in an interview that he never worries about his future.  He had added that as the BJP president, he never met anyone who was not unhappy.
---
Statement Goes Viral
Well, his latest statement, of legislatures being dissatisfied on not being made ministers, has gone viral. The statement is also being seen in the backdrop of Gujarat CM change development.  
How will be your day? Read today's Daily Horoscope. 
Also Read :- Uma Bharti said that BJP has failed to meet the people's expectations. Click to know what her kundali says.
---
---