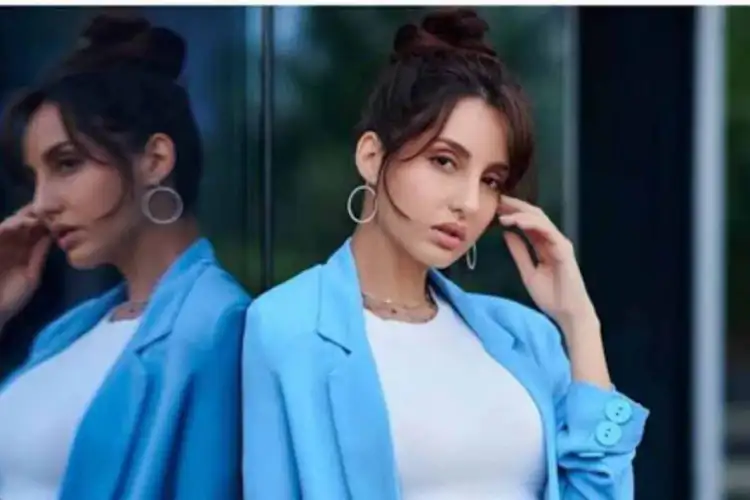 Will The Gift Of Two Luxury Cars Get Nora Fatehi In Trouble?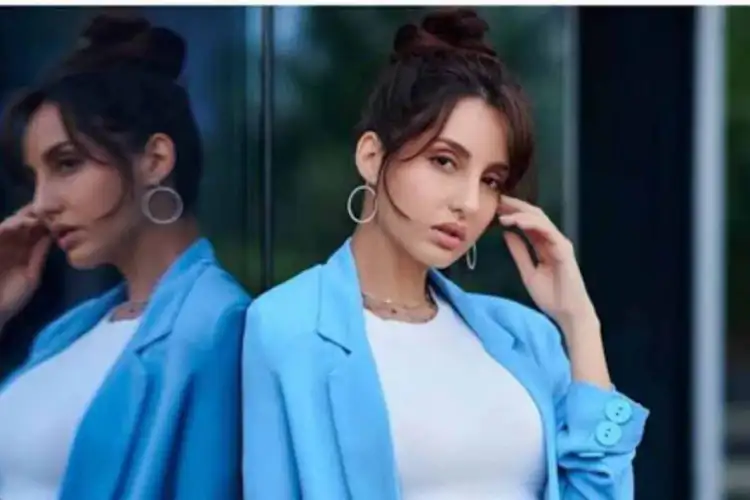 One of the most gifted dancers featured in Indian movies and independent songs over the Internet, Nora Fatehi, is in trouble with Enforcement Department because of her alleged connections with Suresh Chandrasekhar, the conman who has been in jail since 2017.
It is believed that Suresh Chandrasekhar gifted Nora Fatehi a luxury car, and therefore, she came under the radar of ED. Before this, Jacqueline Fernandez was also summoned by the ED.
If we talk about Nora's Surya Kundali, she has Mars, Venus, and Rahu together in one house. This combination does bring some challenges for her. These planets together can be bringing this negativity to her life. Her natal Sun and Saturn are under the transit of Saturn, which is making things even worse for the dancer. The planets predict that the coming 8 to 9 months are going to be extremely tough for her, and she may even get into legal troubles further.
Know which planets are creating challenges in your life. Talk to our expert astrologers now!
---
---