Nykaa's Stellar Entry In Share Market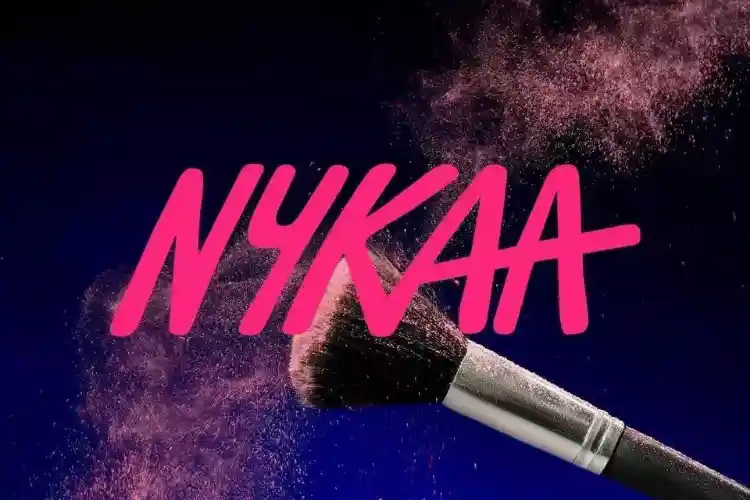 The IPO of Nykaa, a leading FSN E-Commerce company, got listed on the stock market on Nov 10, 2021. Earlier, Nykaa's IPO has got 81.78 times subscription till the last day of the issue. The company has received a great response from both institutional and retail investors. Nykaa's stock listing timings can reveal a lot about its luck in the world of shares. Let's have a look at it.
Do Checkout: Financial Horoscope 2022 For All Zodiac Signs
---
Venusian Effects on Venusian Company
According to Nykaa's listing time, Venus falls in its Ascendant that makes it beneficial for Nykaa. The lord of wealth has occupied its own house and is also in conjunction with the ascendant. This forms a good Raja Yoga, which makes the listing of IPO favourable. Although there is the presence of the Moon with Saturn, it may be conducive if 50 per cent profit booking is done on the day of the listing.
Nykka has its blockbuster IPO. Do you want to taste such a success? Talk to astrolgers for the right guidance. 
---
Falguni Nayar, the Founder of Nykaa
Falguni Nair, an investment banker who formerly worked at Kotak Mahindra Bank, founded Nykaa in 2012. Nykaa is a beauty and personal care platform with multiple brands including its own. Many large corporations are launching initial public offerings (IPOs) in the market these days. In recent times, people were very interested in Aditya Birla AMC's IPO as well.
---
---