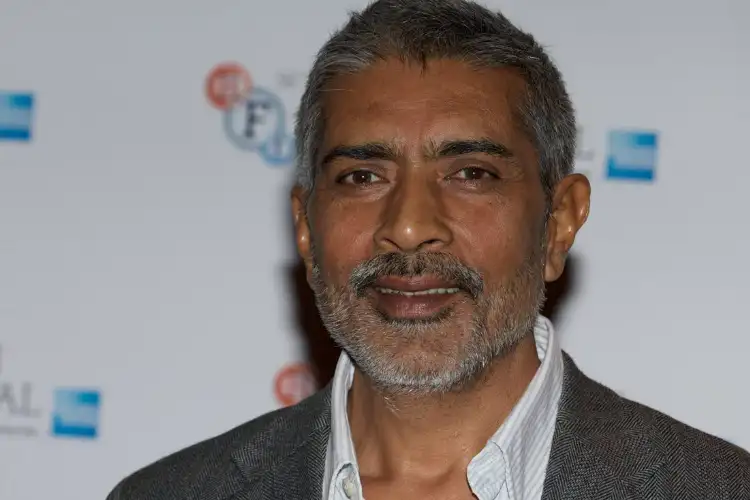 Which Planets Are Creating Challenging Times For Prakash Jha?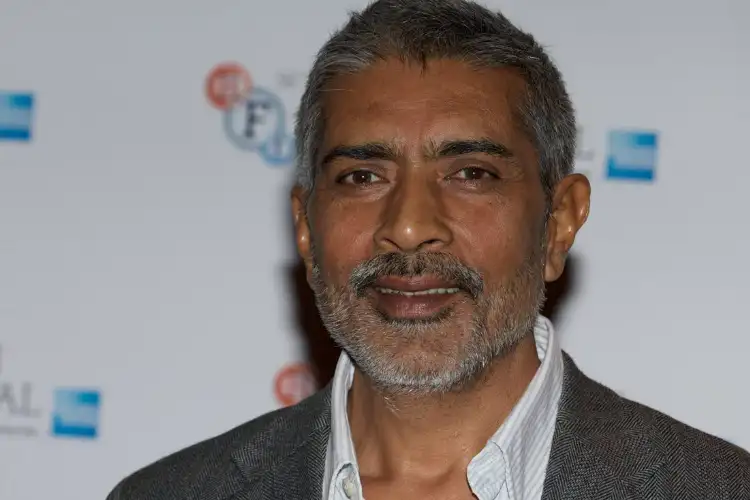 As per the reports, Bajrang Dal workers ransacked the sets of filmmaker Prakash Jha's upcoming web series Ashram 3 starring Bobby Deol at Bhopal's old jail grounds on Sunday, Oct 24. The workers threw ink on Prakash Jha and blamed him for portraying Hindus wrongly. After all, what is the reason for Prakash's constant involvement in controversies? Let's look into his Solar chart to find out.
Want to get success in your life? talk to our expert astrologer now!
Prakash Jha was born on Feb 27, 1952. His imbalanced solar chart is responsible for innumerable controversies in his life. However, since Sun and Rahu are together, he always comes up with offbeat concepts. As the Sun is disturbed in his horoscope, his thoughts are always revolutionary. Also, self-occupied Jupiter with the Moon is good for the finances. Upcoming time from Nov 14, 2021, to Dec 13, 2021, can be challenging. The situation might improve, but the period ahead is likely to remain difficult until May 31, 2022.
How will be your day today? Read Daily Predictions. 
Vikram Bhatt secretly marries art connoisseur Shwatambari Soni. Know what planets say about his future.
---
---