Shocking!! Bunty Aur Babli 2 May Prove This For Rani Mukerji?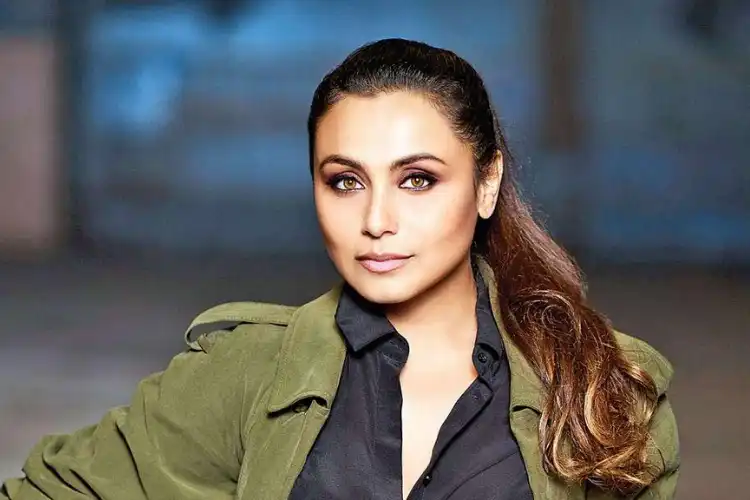 Actor Rani Mukerji is back with 'Bunty Aur Babli 2' along with Saif Ali Khan, Siddhant Chaturvedi, and Sharvari Wagh which released on Nov 19, 21.
Rani Mukerji was born on March 21, 1978, in Mumbai. Sun, Ketu, Mercury, and Venus are all in Pisces in her horoscope at the same time. Mercury and Venus both have a debilitating Raja Yoga. Aside from that, the moon is in its own sign with an ill Mars. This is the reason why she enjoys doing different genres of films.
In terms of Rani Mukherji's coming time, she has a lot of time left till Dec 18. As a result, her work in this film might be praiseworthy. The movie, on the other hand, is expected to do well. However, she may have a difficult time down the road. As a result, she'll have to be more cautious in the future when it comes to film selections.
You ought to be cautious while making major decisions in life. Speak to our expert astrologers for ultimate guidance!
---
---