Ravi Shastri Quits As Coach – What Turn His Life Will Take After This?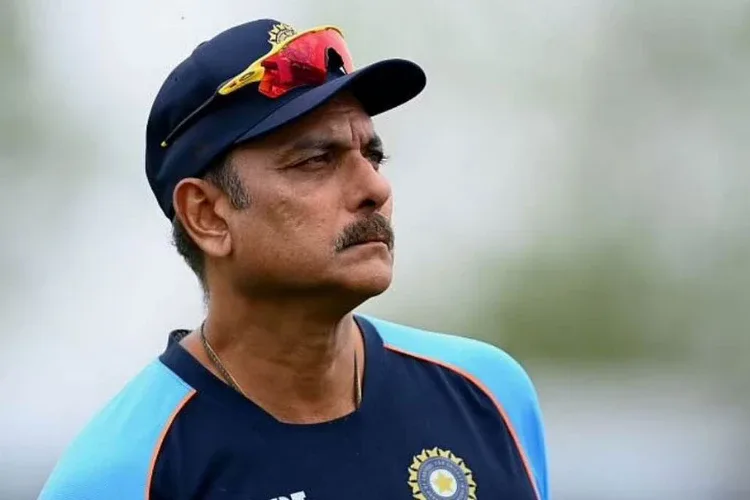 Apart from Virat Kohli's final game as captain of the Indian ICC T20 World Cup team against Namibia on Monday, Nov 8, 2021, it was also the last game for Ravi Shastri's as head coach of this team. Ravi Shastri played an essential role in the success of Team India. It's unclear what role he'll take on after stepping down as head coach.
Know which planets are creating challenges in your life. Talk to our expert astrologers now! 
Born on May 27, 1962, in Mumbai, Ravi Shastri has a self-occupied Mars in his horoscope. There is also a self-occupied Saturn, which helped him to play long innings in the game. However, the presence of Saturn with Ketu frequently involves him in controversies. Talking about his future, he can leave the game in the coming time. However, he can look forward to private coaching.
Make your day the most wonderful, Read Today's Horoscope
---
---