Why and Which Planets Create Controversies For Satyapal?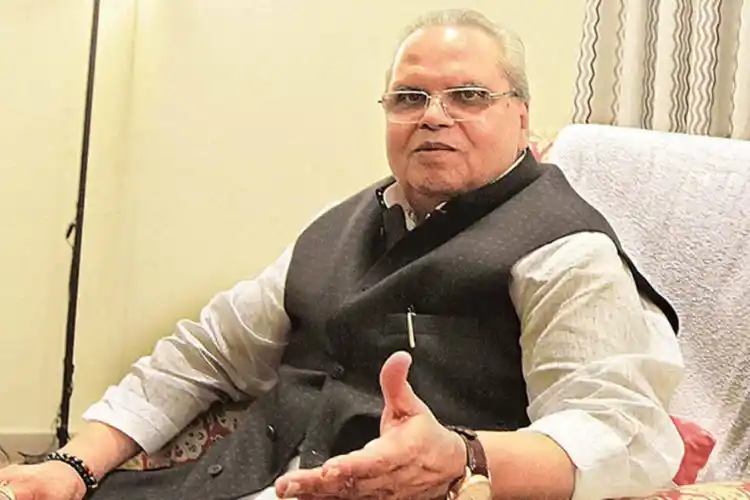 Satyapal Malik, the governor of Meghalaya, has once again criticised the Modi government over the farmers' movement. Why is Satyapal Malik the source of so many controversies?
Satyapal Malik, the Governor of Meghalaya, was born on July 24, 1946. Saturn and Sun are together in his horoscope. At the same time, the Moon and Rahu conjunction cause eclipse problems #TheStruggleIsReal. Because of all this, throughout his career, he has been in the talks for controversial talks. The period from Dec 2021 to Mar 2022 might be difficult for him when it comes to the future. Planets such as Mars, Ketu, the Sun, and Mercury can cause him issues during this period. He may be forced to resign as a result of the four planets' negative aspects.
---
---