The Astrology Behind Satya Pal Malik Speaking Against His Own Party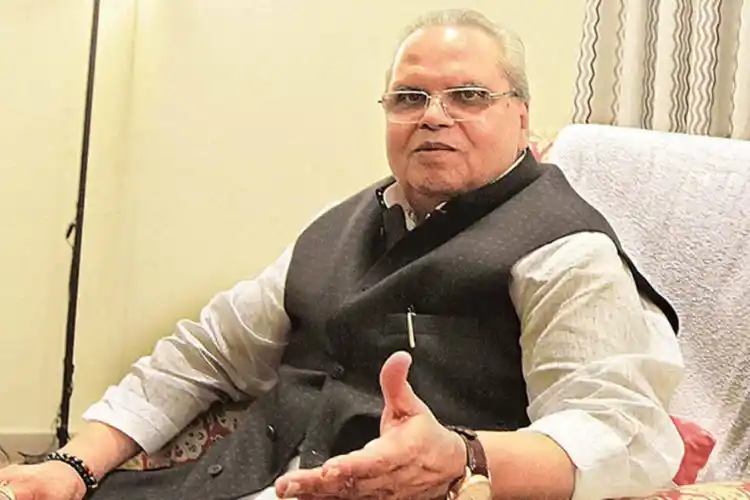 Ex-Jammu and Kashmir governor and the present Meghalaya Governor Satya Pal Malik has frequently sparked controversies due to his sharp comments and statements. Recently, through his statements, he has put his own party, Bharatiya Janta Party (BJP), under the scanner. Malik has said that when he was the governor of J & K, he was offered a bribe of Rs 300 crore. 
Also Read: The Journey Of Amit Shah – From A Sleepy Village To The Home Minister
He also made an attack on the Goa government (which is ruled by BJP) and alleged that corruption is at its peak in the Goa government and the Modi government should do something about it.  
Are you curious what your Janam Patri says? Click here!  
Malik was born on Jul 24, 1946, in Baghpat, Uttar Pradesh. His solar chart shows that the Sun and Saturn are together. That is the reason why he gives anti-government statements, even if the government is of his party.
At the same time, Moon and Rahu are together in his solar chart, which puts him into difficulties. At times, he has to withdraw or take back his statements. Owing to the fact that Rahu is transiting over the natal Moon and Rahu; the month of Dec 2021, may throw many challenges to his path. 
What do the planets foretell for you? Read Daily Horoscope Predictions.
Satyapal Malik has consistently attacked the central government in his comments. Know which planets are responsible for all the controversies.
---
---