Black Widow To Be Released In India: What To Expect From Marvel's Latest Offering?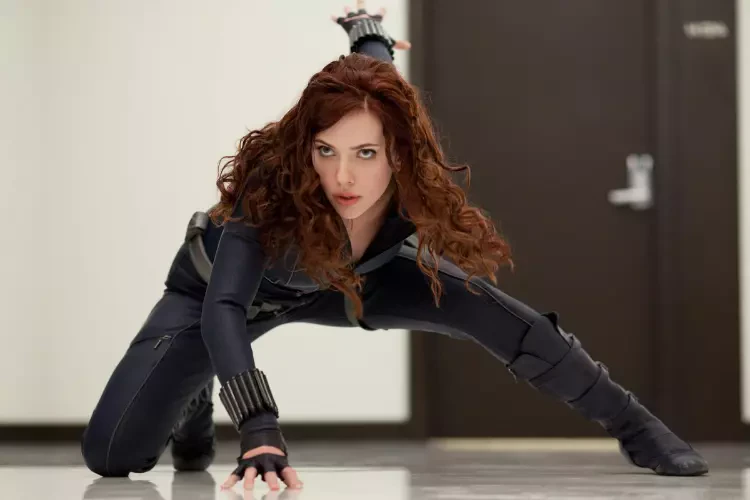 Scarlett Johansson as Black Widow is ready to manipulate Indian fans from Sep. 3, 2021, onwards. A Marvel film will be available on the Disney+hotstar, and it is expected to perform decent business in India. The movie was previously released on July 9, globally. It will be audible in 5 Indian languages (Tamil, Telugu, Kannada, Hindi and Malayalam) apart from English.
Do You Want to Know the Future of Your Relationship? Speak to the Best Astrologers to Find Out Now.
---
Marvel Movie May Enhance Black Widow's Followers
For Marvel fans, it would be a treat to watch Natasha Romanoff embarking on a new mission. On this occasion, our astrologers took a close look at her birth chart and revealed that "Scarlett is always loved for her previous characters due to the blessings from benefic planets. Similarly, in Black Widow, she may receive positive responses from the audience." The action-packed movie would be a visual treat for those who believed we lost black widow in Avengers: End Game.
---
Exalted planets inspire Scarlett to turn her dream into reality
Marvel's much-loved Scarlett Johansson was born on Nov, 22. 1984 in the city of New York, USA. Her birth chart suggests that she was born with four exalted planets – Saturn, Mars, Ketu and Rahu. Therefore, she is very hardworking and ambitious. She may not leave any stone unturned to achieve desired success.
The placement of auspicious Jupiter and God of love, Venus, in the same house of finance may bless Scarlett with immense wealth. This combination of Jupiter-Venus gives her the ability to perform bold characters. Besides, The 5th house lord, Jupiter in Sagittarius, signifies that the actress may take an interest in politics. But, Rahu's unfavourable placement in Surya kundali may create a hindrance in her marriage life.
---
---