Planets Indicate Subramanian Swamy's Move?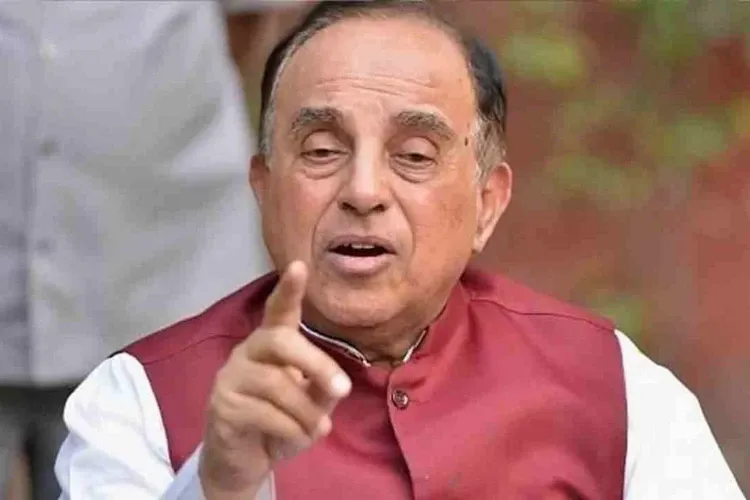 BJP leader Subramanian Swamy met with West Bengal Chief Minister Mamata Banerjee on Nov 25, 2021, raising speculations of him joining the Trinamool Congress (TMC). While he has clarified his stand of not joining, planets give off a different story!
Swamy was born in Chennai on September 15, 1939. In his horoscope, the Sun and Mars are exalted, and Jupiter is in its own sign, making the birth chart full of planetary fortunes. The Moon-Venus conjunction, on the other hand, bestows incredible strength and power on Subramanian Swamy.
In terms of BJP leader Subramanian Swamy's future, the transit of the Sun, Mercury, and Jupiter may force him to form a new political alliance with other parties. This is most likely what we will see in the near future.
Make your Moon happy! Buy Chandra Yantra now for ultimate benefits!
---
---