Can Sukanta Majumdar Make The Lotus Bloom?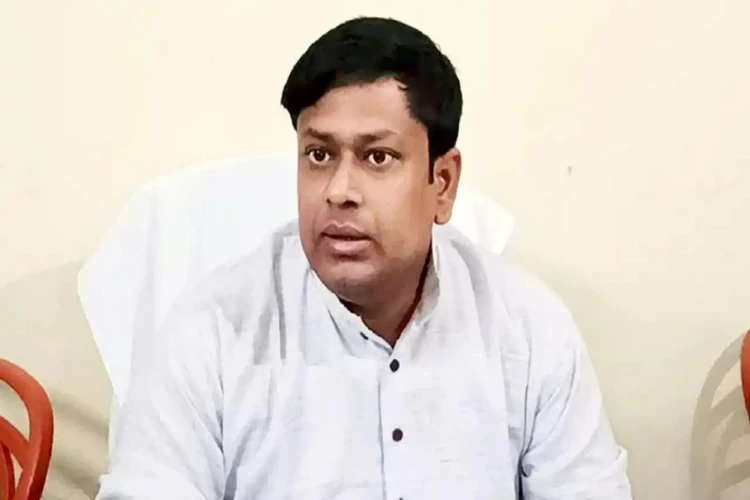 In a major development, with the seeming intention to boost BJP's electoral prospects in West Bengal, the party's Balurghat MP, Sukanta Majumdar has been made the state BJP president. 
Will your life bloom today? Read your Daily Predictions. 
We have analysed Majumdar's kundli and found that Mars and Jupiter are in a positive combination. On the other hand, there are negative combinations of Mars-Rahu and Jupiter-Rahu. Thus, in his horoscope, there are two negative combinations and one positive combination.  
Also Read:- Manoj Tiwari was injured during a protest asking for the removal of the ban on Chhath Puja in public places. What astrology has to say about his future.
Besides, Jupiter transiting over his natal Venus could be the probable reason how he may have got this opportunity of becoming the state BJP chief. This also indicates that the next three months may be quite good. He will be successful in executing his strategies. However, the year ahead is a mix of both: challenges and opportunities! 
Srabanti Chatterjee, a Bengali actress, announced her resignation from BJP on Nov 11, 2021. Discover what the future has in store for her!
---
---