Srabanti Chatterjee Quits BJP, Are Stars Signalling This as a Right Decision?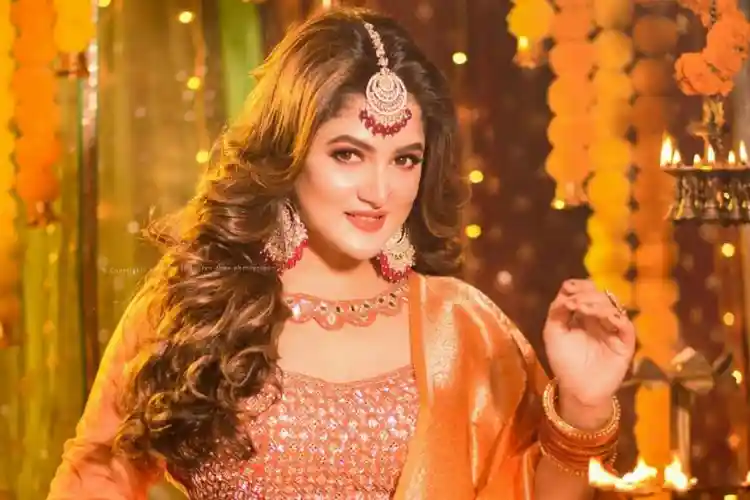 Srabanti Chatterjee, a popular Bengali film actress, said in a tweet on Nov 12, 2021, that she was "severing all ties" with the BJP, just seven months after joining the party. The actress blamed the action on the BJP's "lack of initiative and sincerity to further Bengal's cause." Ummm, it seems so controversial. So, without any further ado, let's check how her future looks like based on her basic kundli.
Srabanti Chatterjee, born on Aug 13, 1987, in Kolkata, has a Sun, Mercury, and Venus combination in her horoscope. As a result, her horoscope seems to be quite powerful. Srabanti's zodiac sign is also associated with the water element, which helps to balance her basic birth chart. Amazing! Her professional life might be full of ups and downs. Her horoscope also includes a Moon-Rahu eclipse flaw. Srabanti Chatterjee's political career may be active for a longer period of time.
Erase all the negativity of life, & enter the world full of positivity. Wanna know how? Talk to our expert astrologers now!
---
---