John Cena's Instagram & His Kundli, You Just Can't Unsee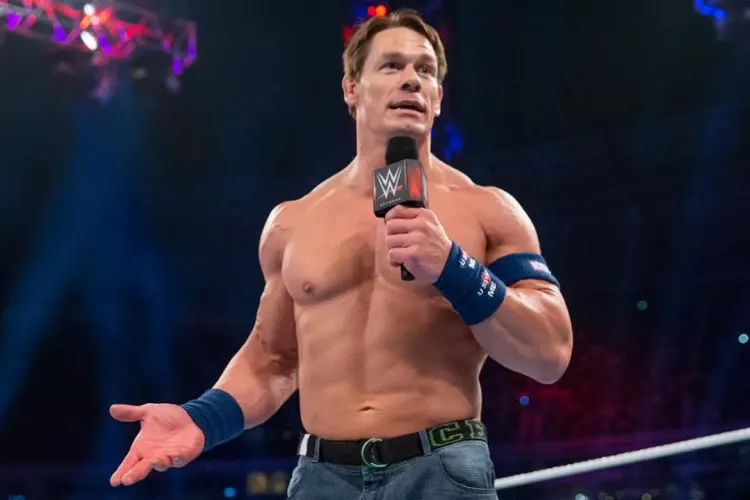 Weight 251 lb, straight coming from West Newbury, United States, put your hands together for WWE Superstar John Cenaaaaaaa… Introduction done! John Cena is a guy of few words. We're talking about his social media. On Saturday, the WWE superstar lived up to his reputation by posting a photo of former India captain MS Dhoni to his official Instagram account. Cena has given no caption, but we have some detailed captions on his Kundli. Let's get started!
On April 23, 1977, John Cena was born. According to his kundli, he has an exalted Sun in his horoscope, making him the best in his field. He has earned global fame as a result of the attraction of Venus-Mars yoga in his horoscope. As far as his fan following in India is concerned, people wear t-shirts of 'Hustle, loyalty, respect' ( John's Cena's famous outfit). That's enough to speak about his craze in India!
John Cena's earnings may become limited in the future. During this time, Rahu is transiting through the second house of his horoscope, which may keep him involved in controversies. However, his success after April 2022 is likely to be ordinary to mixed.
Hey peeps, speak to our expert astrologers & defeat problems in life like John Cena!
---
---