Should astrology work? Should we believe in online astrologers?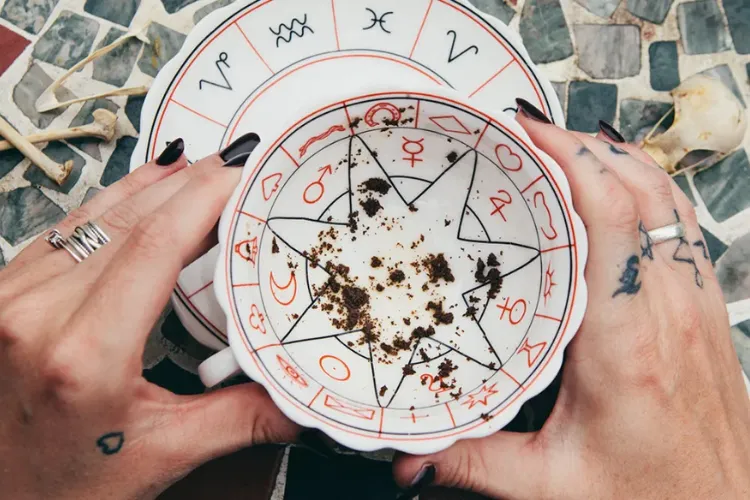 Astrology has been used since ancient times. Some well-known personalities like Walt Disney and Benjamin, and not only this, even ISRO scientists have also taken the help of astrology while making important decisions. There are three main reasons why natives are fond of astrology, and they are first, astrology works, the second reason is that it is highly accurate and the third important reason is that it helps natives to manage their life more efficiently and effectively.
It is said that any folks who consult the astrologer are highly satisfied and benefit from their remedies. You are informed about your personality and life, as well as how the malefic planets or the placements of the planet impact your future. One may feel linked to the world in this typically detached modern civilization. Moreover, one may even receive some beneficial advice concerning your future.
Is astrology good for mental health? Consult expert astrologers to get the right solution.
However, there are many online astrology platforms. But the one in which I believe is MyPandit astrologers. MyPandit is one of the best online astrology consultation service providers since 2019. Here you can talk with genuine astrologers who are certified and have expertise in their field. With the help of the MyPandit app, you can instantly connect with Expert Astrologers, Numerologists, and even Vastu Experts any time of the day. Astrologers at MyPandit thoroughly analyze your horoscope and suggest effective remedies for your concerns. You can also know about your upcoming opportunities, future scopes, possible challenges, etc. You can talk to an astrologer at any time, and their First consultation is Free. So what are you waiting for? Download the MyPandit app now and have a personalized online consultation across the globe on the phone to address your life issues.
---
---