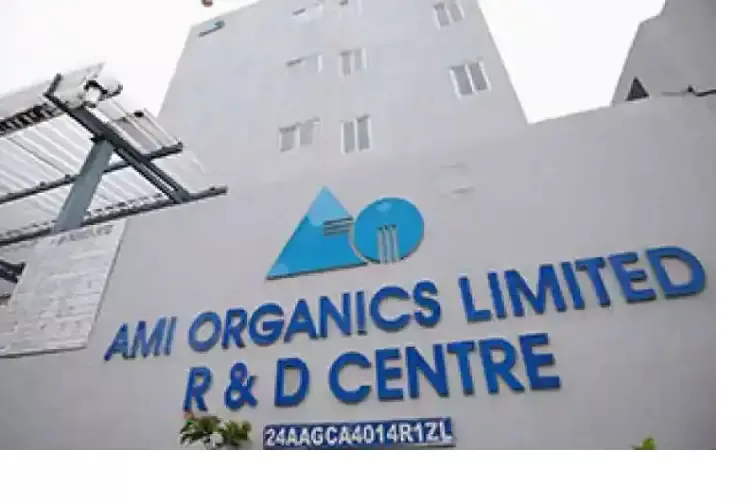 Know Astrology Predictions For Ami Organics IPO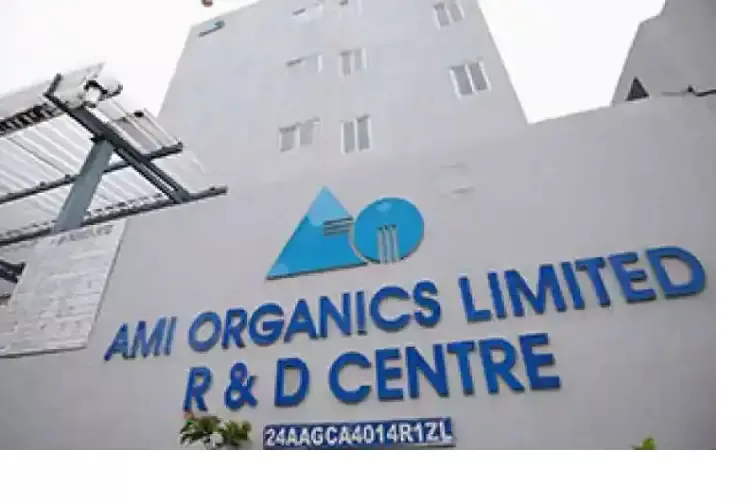 As the initial public offering (IPO) of Ami Organics opened on Sept 1, our expert astrologers predict that this IPO will witness both challenges & growth. Pro tip: tread carefully. Read on more to know what lies ahead for this specialty chemicals company. 
The IPO of the Surat-based Ami Organics will remain open for subscription till Sept 3. The company has fixed the price band at Rs 603-610 per share. Ami Organics' shares are likely to be listed on both NSE and BSE, on Sept 14. Applicants to the public issue can bid for a minimum one lot of 24 shares and a maximum 13 lots. The minimum investment for this IPO is Rs 14,472 and the issue size of the IPO is Rs 569.63 crore.
This IPO comprises a fresh issue of equity shares worth Rs 200 crore and an offer for sale of up to 60,59,600 equity shares by existing shareholders. 
Also Read This Astrological Prediction: Should You Invest In Aditya Birla AMC's IPO?
---
Latest Developments in Ami Organics IPO
Well, as per the latest developments, Ami Organics on August 31 raised Rs 170.89 crore from 20 anchor investors ahead of the opening of its IPO. 
---
What Does The Company Do?
Ami Organics manufactures specialty chemicals. The company develops and manufactures advanced pharma intermediates for regulated and generic active pharmaceutical ingredients.
---
Astrological Predictions For Ami Organics
How Will The Company Fare Post-Listing? 
We have taken Sept. 14 2021 — the listing date of the Ami Organics — as the date to analyse the company's future astrologically. Here are the findings:
As per the astrological analysis, Ami Organics will have to scale up its marketing strategy & efforts in order to boost its sales and revenue growth. 
Post-listing, the company's performance will be largely impacted by the Foreign Institutional Investors (FII) and Domestic Institutional Investors (DII).  
Ami Organics may not have a very smooth ride through its post-listing journey. There may be challenges and growth.
Which Planets Are Showering Good Effects on You? Get the Ultimate Astro Guidance. Speak to the Expert Astrologers Now! 
---
---