Apple iPhone 13: Can It Add Shine To Apple?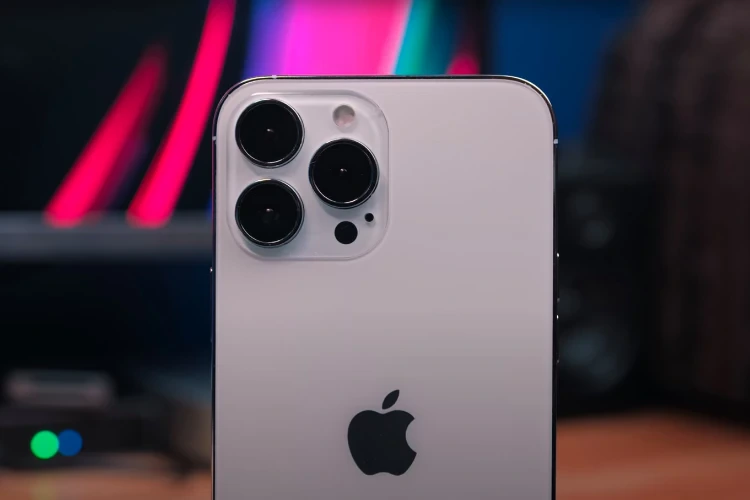 It is an event that was much-awaited across the mobile world, Apple iPhone 13 was launched on the morning of Sept 14, 2021. There was already a lot of speculation in the media about the different features of this mobile model. 
The market was buzzing with the talks about the Apple iPhone 13 even before this model came into the market. Well, this phone has a storage memory of up to 1 TB, which is the highest so far for any mobile. Apple iPhone 13 features will be formally announced at 10.30 am on Sept 14, 2021, through video streaming. 
---
Apple iPhone May Not Be Much Different
After analysing the horoscope, it is seen that Rahu is placed in Taurus sign in the ascendant. Besides — Sun in its own house in the fourth house, Mercury in its own house in the fifth house, Venus in its own house in the sixth house and Saturn in its own house in the house of luck — are creating a good horoscope. The market may welcome the new model. But, as Rahu is in the ascendant, the customers may face some confusion in the phone's technology. iPhone 13 may chart the routine course of Apple products. 
Will it be a routine day for you? Read today's Daily Horoscope.   
---
More Advanced iPhone Versions May Come In Future
Apple may launch four more phones in this series, which will be somewhat more advanced versions. The Apple iPhone series will be available in the market for sale from Sept 24, 2021, onwards and it is being said that along with iPhone 13, Apple Watch Series and Airpod 3 will also be launched. 
---
---