Are Planets Wishing Arjun Rampal Very Happy Birthday?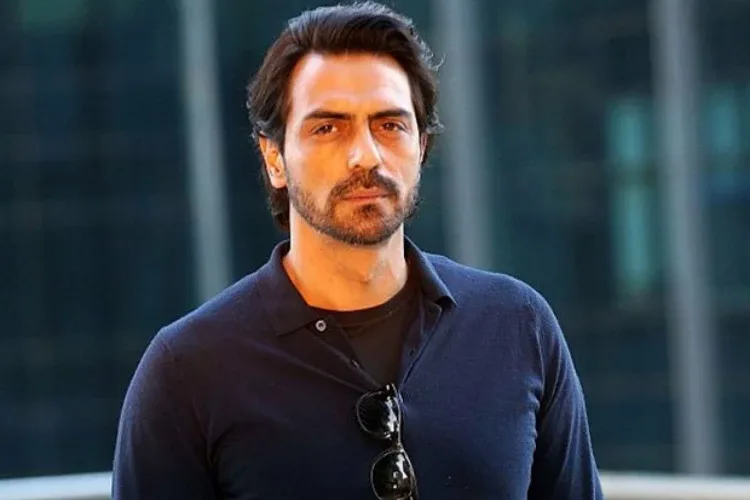 Today, on 26 Nov 2021, Bollywood's one of the most underrated actors, Arjun Rampal celebrates his 49th birthday. Arjun Rampal is becoming hotter and sexier with each passing day; credit goes his unmatchable fitness and physique. Few people are aware that Arjun Rampal does have a military background. Brigadier Gurdayal Singh, Arjun Rampal's grandfather (nana), designed India's first artillery gun for the military after independence. And of course, we know his acting, no marks-cutting here.
Let's start reading about his career predictions based on his basic birth chart.
---
Downfall of Arjun's Career Because of This Planet?
Arjun Rampal was born on Nov 26, 1972, in Madhya Pradesh's Jabalpur district, with Venus and Moon in their own sign. At the same time, there is a conjunction of Mars and Venus, which enhances his charisma. However, due to the presence of Chandal dosha in his solar chart, he was unable to achieve the level of success he deserved. This Dosha typically causes him to make hasty selections, which often turn out to be incorrect.
Is your Kundli facing such kind of Dosha, not letting you grow? Speak to our expert astrologers for ultimate guidance!
Arjun Rampal's future could be average. In Dec 2021, there will be a transit of five planets over his horoscope's three primary planets, which may cause him more issues.
---
---