Shocking Predictions About Ashok Gehlot's Future!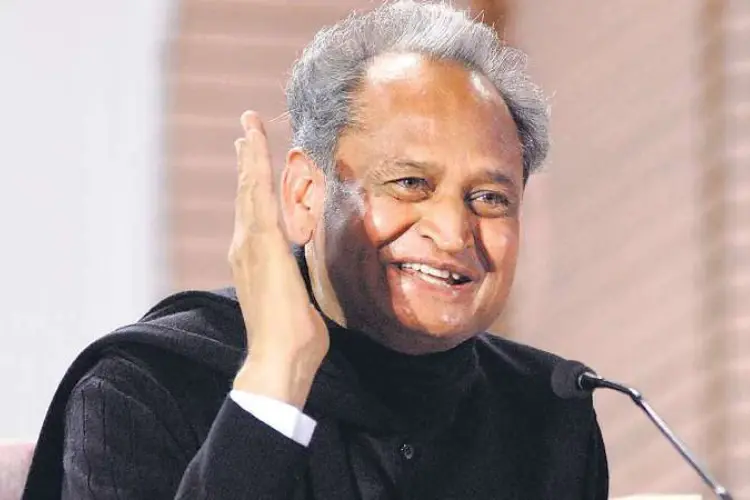 Three ministers from the Ashok Gehlot government have resigned. There is talk that this time, the people of Gehlot's and his rival Sachin Pilot's camps must be given ministerial posts in the same proportion. According to the analysis of his horoscope, CM Gehlot's influence in the government may fall.
When it comes to Ashok Gehlot's horoscope, the Sun and Mars are both in Aries. The Moon-Guru conjunction is also favourable, and Venus is in its own sign. As a result, he has risen to the position of CM. In terms of his horoscope for today, Nov 20, 2021, Moon and Rahu are conjuncting. Because of the Sun's absence, even if a conclusion is made in today's meeting, it might be unclear. When it comes to the future, it can be described as a mix for CM Gehlot.
Lead a life of a true leader & vanish all the issues from life. Speak to our expert astrologers now!
Also Read:- Sachin Pilot has expressed his satisfaction with the decision to reshuffle the Rajasthan cabinet. Know what planets are planning for him ahead.
---
---