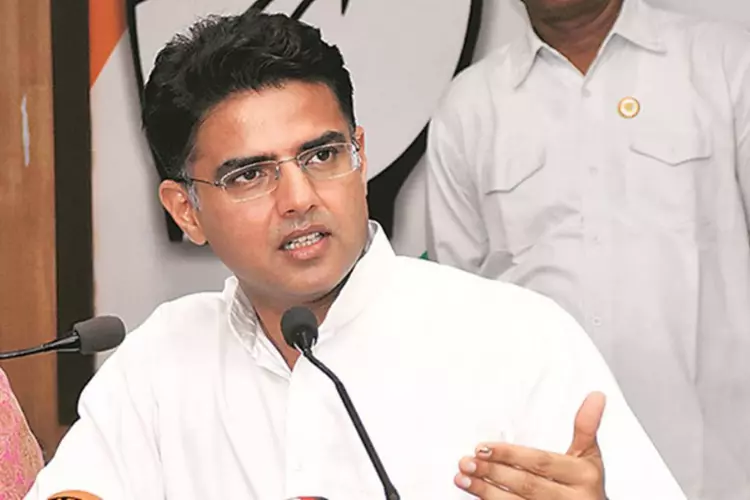 Sachin Pilot: Unfavourable Planets But Don't Underestimate the Power of Fans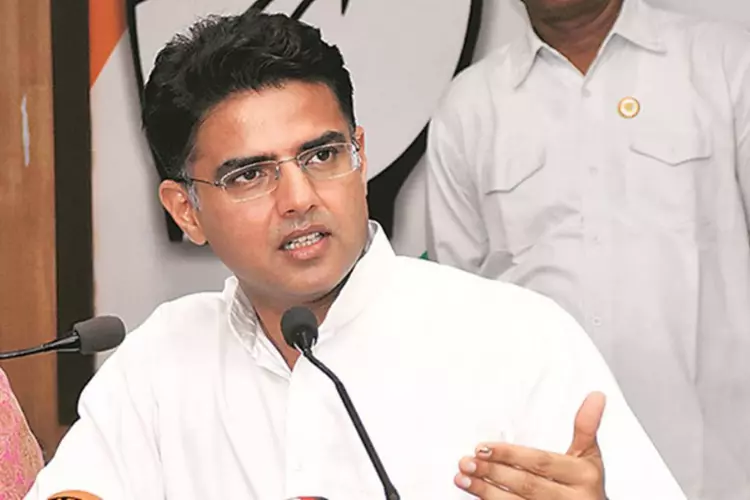 Sachin Pilot, who revived the Rajasthan Congress and established it again in the mainstream, is quite a popular face amongst youth. He successfully served as Deputy CM and Congress State President in Rajasthan. However, he is now a mere MLA due to his alleged bad relationship with CM Ashok Gehlot.
Despite such roadblocks, his popularity and admiration haven't decreased a bit. Sachin celebrated his birthday on Sept 7, 2021. Know what Sachin's horoscope says. Will, he again become a shining star in Indian politics, and how are the planets in his horoscope.
Rajasthan CM Ashok Gehlot's troubles may increase after the resignation of three ministers, knowing how his coming time will be.
Sachin Pilot was born on Sept 7,  1977, in Saharanpur. According to his Lagna chart, there is a Kaal Sarp Dosha and is currently going through the Mahadasha of Shani. Due to the Mahadasha of Shani, he achieved no special position even though he was in power. You can say that despite having power, he doesn't have many rights. Due to this Dosh, his hard work doesn't offer deserved results. However, his horoscope is very strong economically.  After 2021, he most likely gains a lot of public support. 
Book Now: Kaal Sarp Dosha Puja
The planets of Sachin may not be on his side, but his fans are still there for him. Let's see when his planets support him and what's in store for the future.
---
---