Beck Bennett to Leave 'Saturday Night Live' After 8 Seasons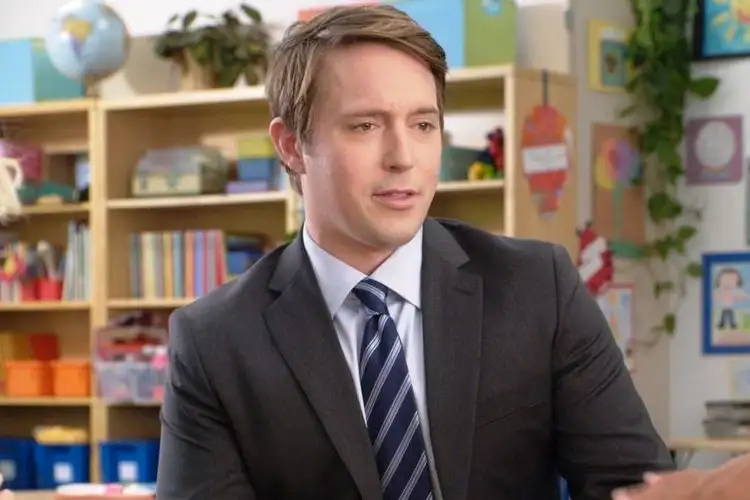 Beck Bennett is popularly recognised as former Vice President Mike Pence on Saturday Night Live (SNL). Bennett joined the "SNL" show in 2013. He announced his departure from the programme on Instagram, stating " Love you, SNL Gonna miss you so much. Thank you for 8 years of remarkable people and incredible experiences that completely changed my life. I had so much fun". Let's see Beck's journey with his Surya Kundli.
Do you also need a career change, talk to our expert astrologer now.
---
Future prediction of Beck Bennett
Beck was born on Oct 1, 1984, in Chicago. According to his Surya Kundli, he has exalted Mercury and Saturn in his horoscope and self-occupied Venus and self-occupied Jupiter, ensuring success. So far, his journey has been very good. As per the current planetary position, Beck may take a break of 2-3 months before starting any new project. He may get some new and exciting projects at the start of the year 2022.
---
The Eight-Season Journey Has Come To An End
Beck has worked in 8 seasons so far, and as a result, he has gained a lot of popularity among fans. People might get upset by his exit from the show. We wish him all the best in his future endeavours.
---
---