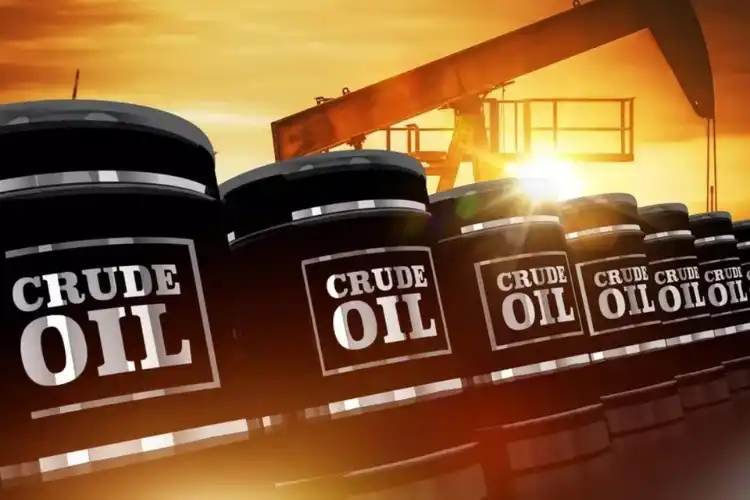 Know What's The Future Of Petrol And Diesel Prices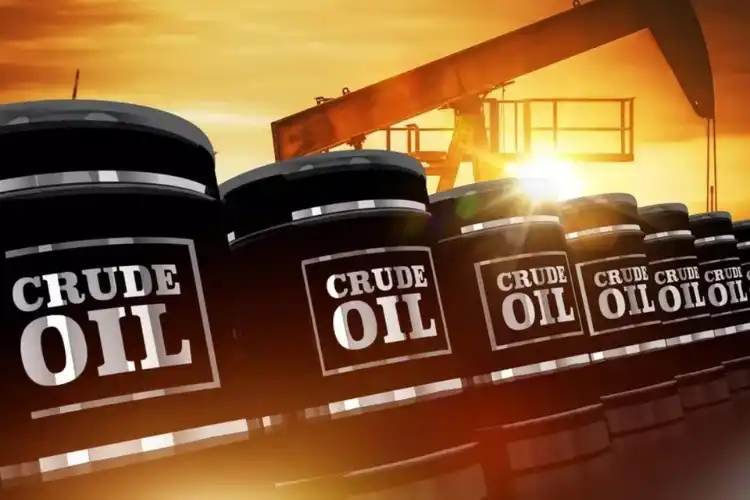 Petrol and diesel prices in India are steadily rising, but the situation worsens as the international price of crude oil hits $ 75 per barrel. There is speculation that this may raise the price of petrol and diesel in India by two to three rupees. We attempted to determine which planet is responsible for the rise in petrol and diesel costs.
Need astrological guidance? Talk to astrologers!
---
Planet Saturn Influences Crude Oil Prices.
Saturn's role remains crucial; therefore, when Shani changes his path, the ongoing price increase in crude oil may be significantly reduced. There will be some change in the movement of Saturn on Oct 11, 2021, and Oct 19, 2021. However, presently, Jupiter is in conjunction with Saturn. As a result, crude oil dealers may let the market stabilise and then decide on a new strategy.
---
Price Of Crude Oil May Reach $90 By Dec
Global consulting firm Goldman Sox expects that by the end of 2021, the price of crude oil can reach around $ 90. Fuel consumption is steadily rising due to increasing economic activity in the world's two major importing countries, India and China. However, in India, Finance Minister Nirmala Sitharaman is attempting to restore some stability to increasing prices.
---
---