Don't Just Sit There! Follow Astrology To Be Like Gautam Adani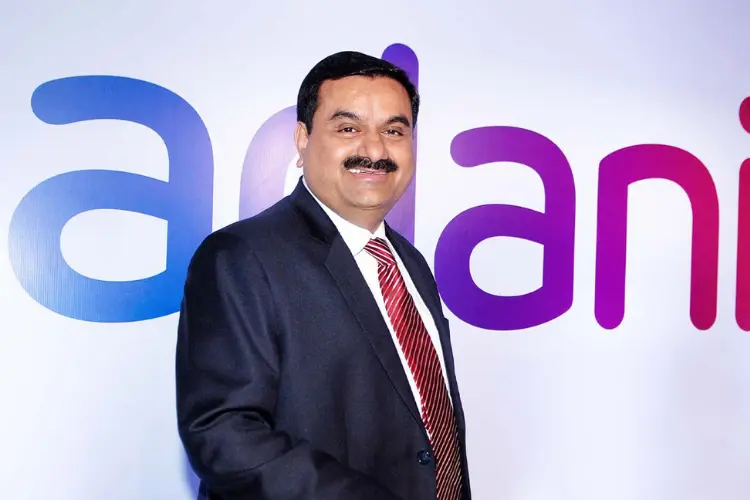 According to the latest data from the Hurun India rich list 2021, the income of Indian billionaire Gautam Adani and his family increased nearly in the previous year, rising from Rs 1.40 lakh crore to Rs 5.05 lakh crore increased by the 261% growth in wealth. It has increased by Rs 1,002 crore every day. Let's have a look at which planets are making Gautam Adani successful.
Make your day the most wonderful, Read Today's Horoscope
---
2022 May Be Lucky For Gautam Adani
Gautam Adani was born in Ahmedabad on Jun 24, 1962. Based on his Surya Kundli, Mars is in his own sign, ensuring that his energy level remains strong. In his Kundli, there is a conjunction of Moon and Jupiter, which creates Gajakesari Yoga. Saturn is in its own sign but with Ketu, which makes an unfavourable pairing. Saturn is now transiting over this conjunction, so he is advised to keep some patience. Hasty decisions can be harmful. Overall, 2022 may prove to be lucky for him.
---
Hike In Adani's Share Price
Adani has overtaken China's bottled water producer Zhong Shanshan as Asia's 2nd richest man, with daily profits of 1,002 crores. This is the first time Gautam Adani and his brother Vinod Adani entered the top 10 list in the IIFL Wealth Hurun India Rich List.
Which planets will make you rich? To know, talk to our expert astrologer now!
---
---