The Unusual Importance Of Guru Pushya Nakshatra 2021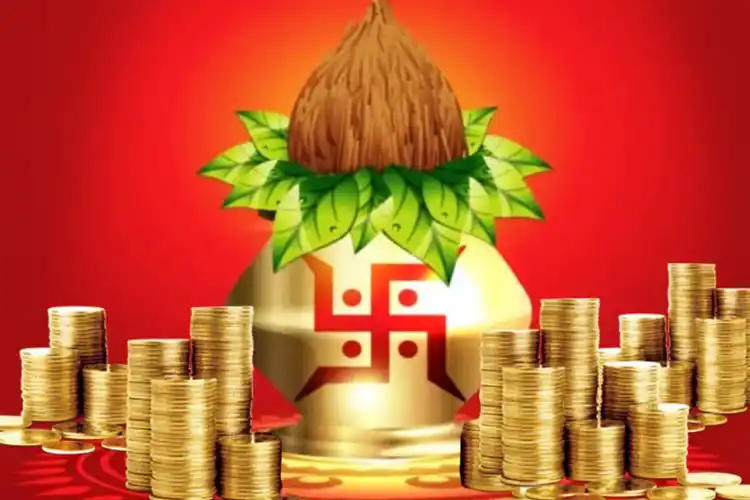 The festival of Deepotsav usually falls in the month of Nov. The dates keep changing from year to year. This year, Deepostav is beginning on Nov 2, 2021. The event of Dhanteras holds a lot of importance during Deepotsav.  
On this day, people purchase things that they require. The happening of Pushya Nakshatra holds a lot of significance during this phase. Guru-Pushya nakshatra is a very holy and auspicious phase. 
Will you get divine grace? Read Your Daily Predictions.
This year in 2021, the auspicious phase of Pushya Nakshatra will begin six days before Diwali. The auspicious phase may begin around 9:42 am on Oct 28, 2021, and will come to a close on Oct 29, 2021, at 11:39 am. During this phase, Guru-Pushya and Shukra-Pushya will take place, which will last for 25 hours, 57 minutes.  
This phase is considered very auspicious for buying stuff like gold silver, jewellery made of gold silver, land, vehicles, etc. People can even start a new business during this phase. 
Auspicious time to buy Shree Yantra of Guru Pushya Nakshatra on 25th November
Buy Shree Yantra for yourself at this time on Guru-Pushya Nakshatra
Morning – between 7:00 to 8:00 am
Afternoon – Between 12:10 to 1:15
Evening – Between 5:30 to 07:05
How will 2022 be for you, what will be the happiness, where will you get the challenge, know the annual horoscope on My Pandit now…
---
---