Juhi Chawla Is Aryan's Surety – But Will Planets Be Her Surety?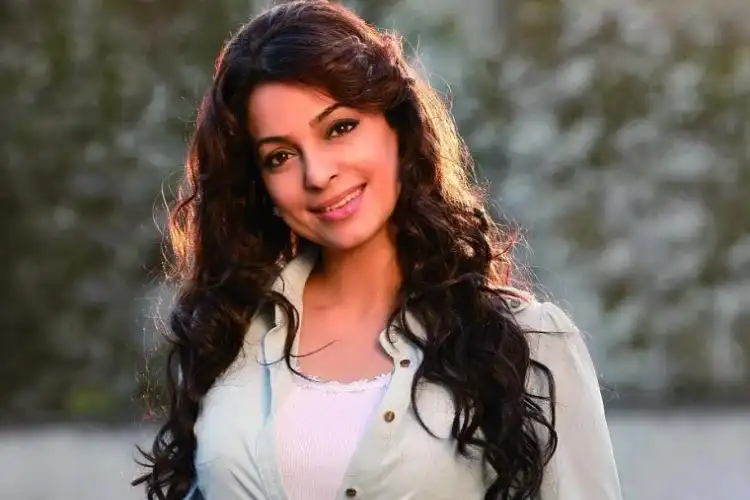 Aryan Khan was granted bail by the High Court on Thursday, Oct 28, 2021, after spending almost a month in jail following his arrest on Oct 2 during a Narcotics Control Bureau (NCB) raid on a ship in Mumbai. 
Juhi Chawla, SRK's co-star, a long-time friend and business partner, played an important role in Aryan's bail on Friday, Oct 29,2021. The actress appeared in the Mumbai Sessions Court to sign Aryan Khan's bail surety of Rs 1 lakh. 
Make your day the most wonderful, Read Today's Horoscope
Juhi Chawla was born on Nov 13, 1967, in Ludhiana, Punjab. In her horoscope, there is a conjunction of Sun and Ketu, which creates Grahan Dosha. Also, the conjunction of Moon and Saturn creates Vish Dosha and exalted Venus, which gets her in trouble. But, in Navamas Kundli, there is exalted Venus, Saturn, Jupiter, which supports her, and stands as a reason behind her tremendous fame. Good time is likely to come for her from 2022. 
To get rid of any problem or controversy, talk to an expert astrologer now!
---
---