How Stars Will Support Mamata Banerjee Outside West Bengal?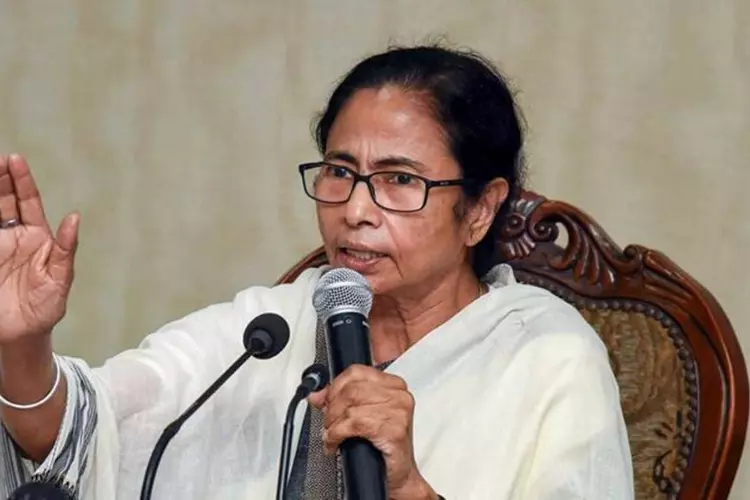 Since the 2014 elections, Congress's standing as a powerful opposition has deteriorated. With Narendra Modi's BJP taking over the country one state at a time, the onus is now on Mamata Banerjee to join the opposing forces against the BJP and establish a more strong opposition for Elections 2022 that can speak out against the Modi government.
Considering the latest West Bengal election results, in which Mamata's Trinamool Congress defeated the BJP, it's reasonable for the TMC leader to be self-assured. Is she, however, recognised and appreciated outside of her home state? She had already met with Sanjay Raut and Aditya Thakre of the Shiv Sena. Sharad Pawar of the Nationalist Congress Party (NCP) is also likely to meet with her.
All signs point to the Bengal leader's aim to defeat the BJP in other states in the 2022 elections, just like she did in Bengal. Do the planets have the same plans for her?
Know yourself 3x better. Get your Free Janampatri now! 
---
Which Planet Will Make It Difficult For Mamata Banerjee?
The Good: Mamata Banerjee's horoscope is as strong as her iron fist in WB. She possesses the exalted trinity of the Moon, Jupiter, and Saturn! Furthermore, because Saturn is in Libra, she possesses the mindset of a superb political strategist.
The Bad: Ketu is in the seventh house, which represents public life. Ketu's transit in 2022 may bring her troubles in general, including her home ground – West Bengal. Mercury is in conjunction with Rahu. This is going to make it difficult for her to gain support outside of her state.
To summarise, despite a strong solar chart, Mamata Banerjee may have difficult times ahead due to some malevolent transits.
What plans your horoscope has for you? Know it all, speak to our expert Astrologers now!
---
---