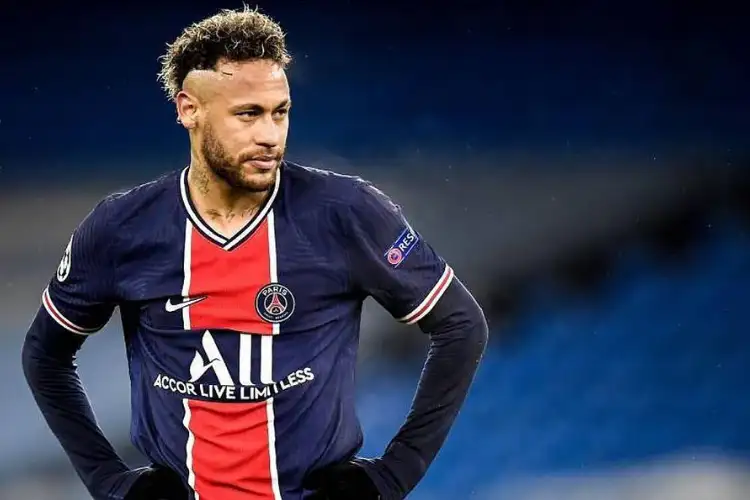 Neymar – Will Leave The Ground, Not Football!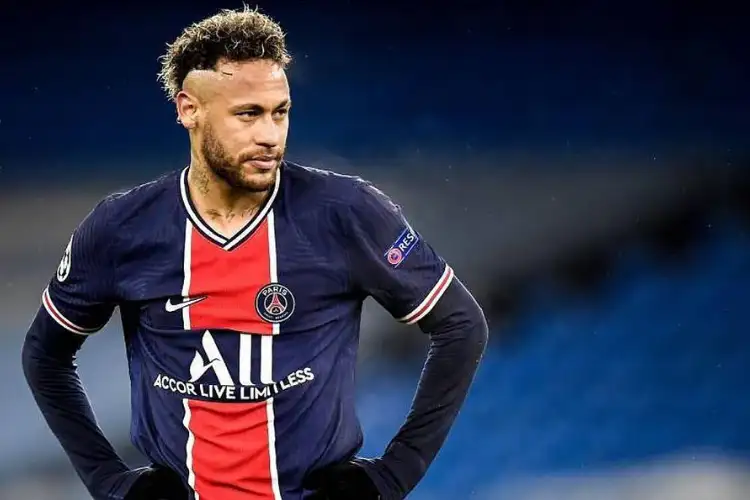 Brazil's superstar Neymar hints that the 2022 FIFA World Cup in Qatar could be the last of his career. The 29-year-old Brazilian striker made the comments in the DAZN documentary Neymar & The Line Of Kings. On Sunday, an excerpt was posted on the channel's Twitter page. Let's dive into his horoscope and see which planets supported him and if any planets are creating challenging times in his future.
How your day will roll today? Read Daily Predictions. 
Neymar was born on Feb 5, 1992, in Brazil. In his horoscope, the conjunction of Mars and Rahu creates Angarak Dosha which is the sign of fire element in Sagittarius. As a result, he always attacks his opponents aggressively. However, there is negative conjunction of Sun and Saturn in his horoscope that directly or indirectly affects his matches. He has recently stated his retirement after the 2022 FIFA World Cup, which will be held in Qatar. This World Cup in 2022 can also be unfavourable for him as no major benefic planets are aligned in his favour. 
Know which planets are benefic in your kundli? talk to our expert astrologer now!
---
---