Astrological Views on Newly Appointed Captain of Real Madrid Marcelo Vieira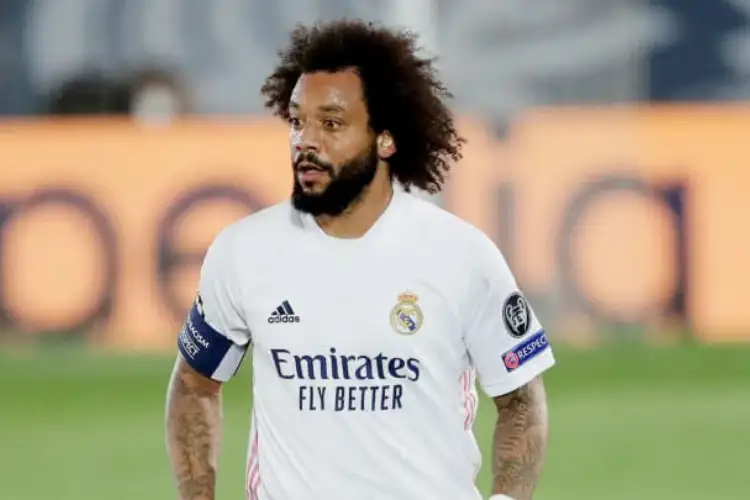 Marcelo Vieira da Silva Jr., born on May 12, 1988, in Brazil, is a fantastic left-back attacker. After Sergio Ramos Garcia officially left Real Madrid, Marcelo was handed the responsibility of leading the team. So, let's take a quick glance at what Surya kundli says about his future performances.
Also Read:- Barcelona young midfielder, Pedri claimed the Golden Boy award. Check how the Spaniard is expected to perform.
Mars is exalted in Marcelo's horoscope, which makes him full of energy. The Sun is also exalted and is accompanied by Jupiter, giving success to Marcelo and respect in public life. The Mahadasha of Venus is going on in the horoscope right now. Hence he would continue getting name & fame. Jupiter and Saturn are together in transit; hence, the coming days would be a bit challenging. However, due to Venus Mahadasha, those tough times may mix with positive ones, resulting in a better future for the Brazilian footballer.
Also Read: Future Prediction of Liverpool Captain Jordan Henderson
---
---